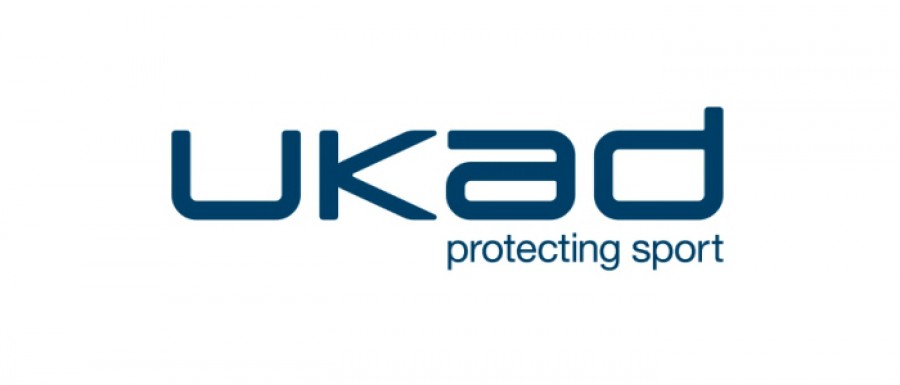 Press Release
25 October 2016 - A 46-year-old amateur cyclist, Robin Townsend, has been banned for four years following an Adverse Analytical Finding (AAF) for recombinant erythropoietin (EPO).
Townsend, who previously rode for Team Swift, was banned for four years earlier this year when he tested positive for the stimulant modafinil, following an in-competition test at the Burton and District Cycling Alliance 100 Miles event on 5 September 2015.
On 8 December 2015, as a result of intelligence being passed to UKAD, the same sample was re-tested for erythropoiesis stimulating agents. The re-analysis returned an AAF for EPO.
Townsend was subsequently charged with an Anti-Doping Rule Violation pursuant to Article 2.1 of the World Anti-Doping Code – presence of a Prohibited Substance.
The case was heard in front of an independent National Anti-Doping Panel, who upheld the charge and imposed a four-year ban. As the AAF came from the same sample which also contained modafinil, the Panel ruled that the period of ineligibility of four years should run concurrently with the four-year sanction already imposed on Townsend.
Townsend is therefore banned from all sport for four years from 8 October 2015 to midnight on 7 October 2019.
UKAD Director of Operations, Pat Myhill said, "The receipt and use of information and intelligence is critical to delivering an effective anti-doping programme. In the case of Robin Townsend, we received intelligence, which we assessed and acted upon by undertaking additional analysis of the original sample. This has resulted in a further adverse analytical finding.
"We encourage anyone with information about doping to come forward and speak to us. No matter how small the piece of information is, you can help shape what we do by talking to us in confidence via reportdoping.com."
The full written decision can be found under current rule violations on the UKAD website.