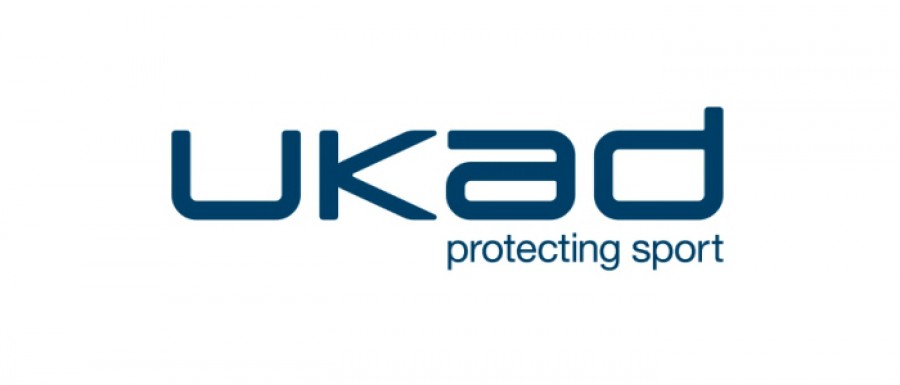 Press Release
UK Anti-Doping (UKAD) today confirmed that amateur cyclist Robin Townsend has been suspended from all sport for four years following an Anti-Doping Rule Violation.
Townsend (46), who rode for Team Swift at the time of the offence, tested positive for the stimulant modafinil. The positive test followed an in-competition test on 5 September 2015, after Townsend finished ninth at the Burton and District Cycling Alliance 100 Miles event.
Townsend is banned from all sport for four years from 8 October 2015 to midnight on 7 October 2019.
Graham Arthur, UKAD's Director of Legal said: "Under the World Anti-Doping Code all athletes, whether amateur or professional, must follow the principal of 'Strict Liability'. They are solely responsible for any banned substance which is found in their system, whether or not there is an intention to cheat. "
"This can be challenging for an athlete - they need to be aware of the danger to their career at all times."
The full written decision can be found under the current rule violations section of the UKAD website.