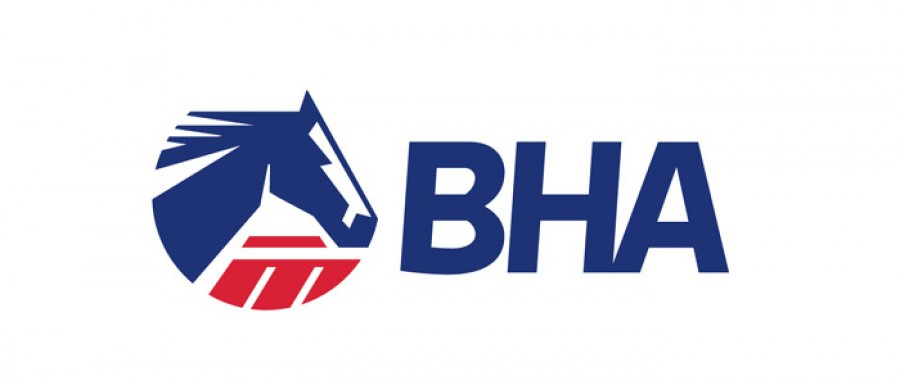 An Appeal (A. Cawley and J. Farrelly) to be heard by the Disciplinary Panel on Tuesday 9 March 2021
08/03/2021 @ 11:40:00
10.00 am - Alain Cawley and Johnny Farrelly
The independent Disciplinary Panel of the British Horseracing Authority will convene on Tuesday 9 March 2021 to hear an Appeal brought by Alain Cawley and Johnny Farrelly against the decision of the Stewards at Exeter on 26 February 2021.
Alin Cawley was suspended for 14 days and Johnny Farrelly was fined £3,000 for schooling and conditioning the horse WHISTLEINTHEDARK (IRE) on the racecourse, in that Mr Cawley has failed to ride his mount in such a way that he could be seen to ask for timely, real and substantial effort to obtain the best possible placing.
WHISTLEINTHEDARK was suspended from running in any race for 40 days.
Notes to Editors:
1. The Panel for the Enquiries will be: Timothy Charlton QC (Chair), Alison Royston and Steve Winfield.
2. Due to the current situation and resulting difficulties arising from the corona virus, temporary changes have been made to how the Judicial Panel operates. Initial changes can be seen in a statement here issued on 1 April, with a further operational update issued on 1 June here.
3. As referenced in the above, media wishing to attend remote hearings must read and agree in writing to the media protocol referenced in the update issued on 1 June, which is also available here.
To express interest in attending a remote hearing, please contact Mark Scully via This email address is being protected from spambots. You need JavaScript enabled to view it..
Please note, the BHA Judicial Panel is an independent body which encompasses the Disciplinary Panel, Appeal Board and Licensing Committee.
It receives administrative support from the BHA via the Judicial Panel Secretary.