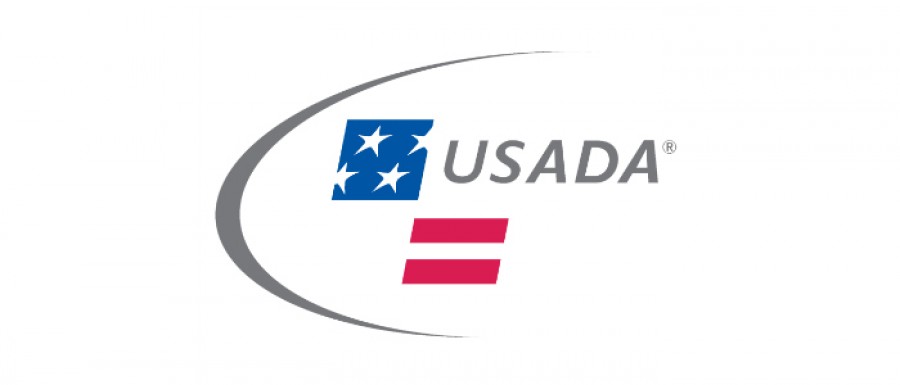 Press Release
21st January 2021
USADA announced today that Andre Ewell, of Perris, Calif., has received a public warning for a violation of the UFC® Anti-Doping Policy.
Ewell, 32, tested positive for ostarine as the result of a urine sample collected out-of-competition on October 15, 2020. Ostarine is a non-Specified Substance in the class of Anabolic Agents and is prohibited at all times under the UFC Anti-Doping Policy and UFC Prohibited List.
Following notification of his positive test, Ewell provided a sealed container of a dietary supplement he was using prior to his positive test for analysis at a WADA-accredited laboratory. Although no prohibited substances were listed on the supplement label, the analysis revealed a low level of ostarine in the product. Because the product was not a Certified Supplement, Ewell faces a violation.
This case was resolved under the revised UFC Anti-Doping Policy announced on January 14, 2021. Under the revised Policy, USADA may consider in the resolution of the case – along with other factors – whether an athlete's exposure to a prohibited substance had or likely had a performance enhancing benefit. Based on the specific circumstances of the case, USADA determined that Ewell's exposure to ostarine from the supplement product was not consistent with a dosage that would have a performance enhancing benefit.
Ostarine, also known as MK-2866 and Enobosarm, is a selective androgen receptor modulator (SARM) that is illegally sold worldwide as a performance-enhancing substance. Ostarine is not currently available as a prescription medication in any country, and its unauthorized use may carry serious side effects. Ostarine has commonly been found as a declared and undeclared ingredient in many dietary supplements. More information about the risks of ostarine can be found through a USADA athlete advisory.