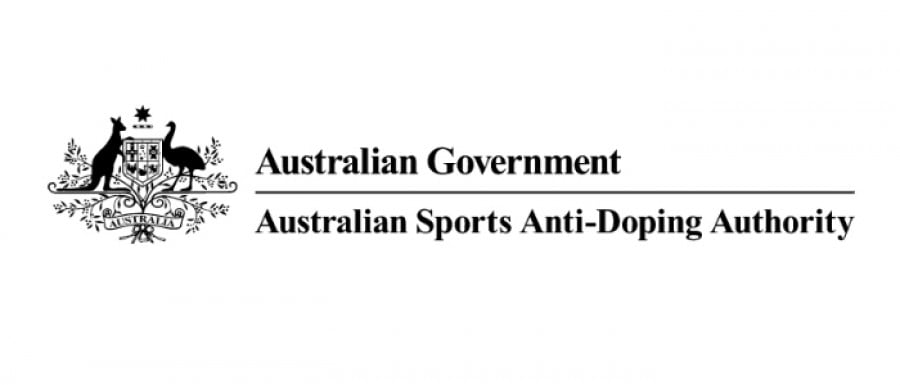 Press Release
31 August 2016 - Following a special summit of leaders from 17 National Anti-Doping Organisations (NADOs), ASADA CEO Ben McDevitt has today called for global anti-doping reform in order to better protect clean athletes and the integrity of sport more broadly.
"The events of the last few months alone show that the global anti-doping system needs reform, there is no doubt about that," Mr McDevitt said.
"If we truly want a level playing field across the world, and if we truly want to protect clean athletes, it is imperative that WADA is more empowered to do its job."
"I doubt the architects of the World Anti-Doping Code (WADC) contemplated a deception of the type and scale as perpetrated by the Russian state. If they did, they certainly did not equip WADA with the tools to deal with it."
"What we've seen lately are perceptions of a collective lack of preparedness, authority and capability to properly enforce the WADC and protect clean sport. And that has eroded the faith of athletes in the system."
"If we want real change, WADA need to have the authority to make decisions, not just recommendations. They need more powers to investigate and sanction for an extended range of violations to cater for the sort of wholesale abuses of the Code we saw perpetrated by Russia."
"These are not just powers WADA can grant to themselves, so there has to be global accord on this."
"The greater independence we want for WADA must also be accompanied by improved governance over the agency."
Mr McDevitt's views align with those of the 16 other NADO leaders in attendance at the meeting, who in a joint statement, stated the need for a strengthened WADA capable of ensuring a level playing field in countries with failing anti-doping structures, and long overdue reforms to ensure the current and future protection and support of whistleblowers.
The group also proposed strong recommendations as to how to improve WADA's capabilities, including improved systems for Code compliance, the adoption of clear sanctions for large-scale subversions of the anti-doping system and increased capacity for WADA to investigate and impose proportionate sanctions for Code non-compliance.
For more information on the meeting and the recommendations, view the summit media release and reform proposals.