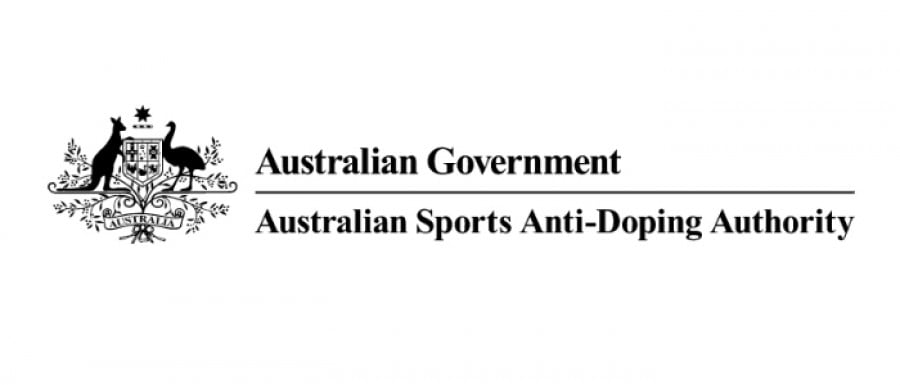 Press Release
8 May 2017
The Australian Sports Anti-Doping Authority (ASADA) notes today's media reporting and Swimming Australia's statement regarding the possible Whereabouts failures of members of the Australian Dolphins Swim Team.
An effective out-of-competition testing program is a fundamental part of the anti-doping framework. Timely, accurate and complete information about the whereabouts of athletes is critical to conducting this testing program.
All athletes in the Registered Testing Pools of both International Federations and national anti-doping organisations around the world are required to provide whereabouts information for their location for one hour every day (between 5am-11pm) when they will be available for testing.
Athletes who incur three declared missed tests in a 12 month period may receive an anti-doping rule violation under the World Anti-Doping Code. At the point of each missed test, athletes have the opportunity to put forward their reasons why they missed the test prior to a missed test declaration being made.
Any combination of three missed tests over a 12-month period, regardless of who the testing authority is (either International Federation or National Anti-Doping Organisation) may result in a possible anti-doping rule violation. It is body that has jurisdiction over the athlete that takes forward the violation process.
ASADA has in place steps to minimise instances where an athlete may face a possible whereabouts anti-doping rule violation, including:
providing 24/7 online access to WADA's Athlete Administration and Management System (ADAMS), including via a free app for smartphones

providing a hotline for athletes to update their whereabouts over the phone

issuing quarterly reminder letters or emails and SMS notifications

assigning dedicated whereabouts staff to assist new and existing RTP athletes file and update their whereabouts.
Further information about Whereabouts is available on ASADA's website:
https://www.asada.gov.au/anti-doping-programmes/whereaboutsprogrammes/whereabouts