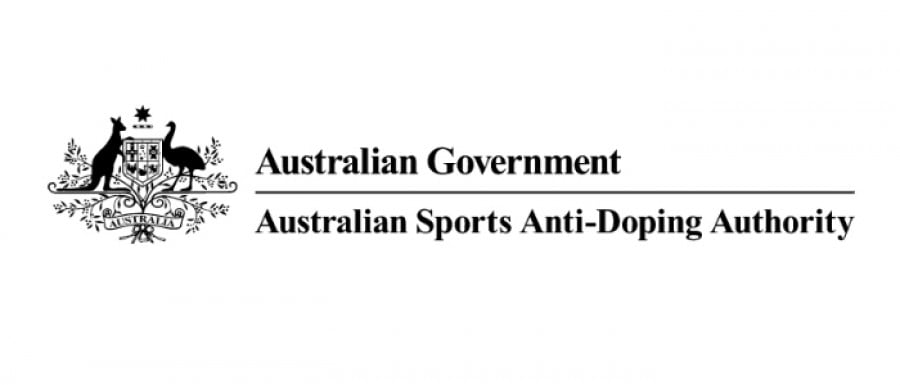 The Australian Sports Anti-Doping Authority (ASADA) has put formal allegations of possible anti-doping rule violations to 34 current and former players from the Australian Football League (AFL).
Show cause notices were issued in accordance with the ASADA Chief Executive Officer's responsibilities under the ASADA Act and relate to the use of a prohibited substance during the 2012 season.
ASADA Chief Executive Officer, Ben McDevitt, said his decision to issue show cause notices is based on a considerable body of evidence collected throughout the 16 month investigation.
"Following the conclusion of joint interviews with the AFL in mid-2013, ASADA continued to accumulate evidence to establish a possible violation."
"The investigation of these matters was a significant exercise in determining whether, under the National Anti-Doping scheme or relevant anti-doping policy of a sport, possible anti-doping rule violations had been committed."
"Based on the advice of our legal counsel and a review of the evidence by the Hon. Garry Downes, I have reached the conclusion that these players have a case to answer under the World Anti-Doping Code."
"When I have reached a conclusion that a possible violation has occurred, it is incumbent on me under legislation to put formal allegations to athletes and invite them to respond," said Mr McDevitt.
Athletes have ten days to lodge a submission in response to the show cause notices. This information along with the evidence collected by ASADA will be put to the independent Anti-Doping Rule Violation Panel for consideration.
"Our priority is to ensure that Australian sport is clean and the health of athletes is protected."
"As Australia's national anti-doping organisation, we owe it to every Australian athlete that any possible instance of doping is examined. We want athletes to feel confident when they take to the arena that they are competing on a level playing field," Mr McDevitt said.
The Australian Government entrusts ASADA to do its job without fear or favour. This ensures Australia meets its global obligations under the United Nations Educational, Scientific and Cultural Organization (UNESCO) International Convention against Doping in Sport.
As matters remain ongoing, ASADA is unable to discuss the specifics surrounding the show cause notices.