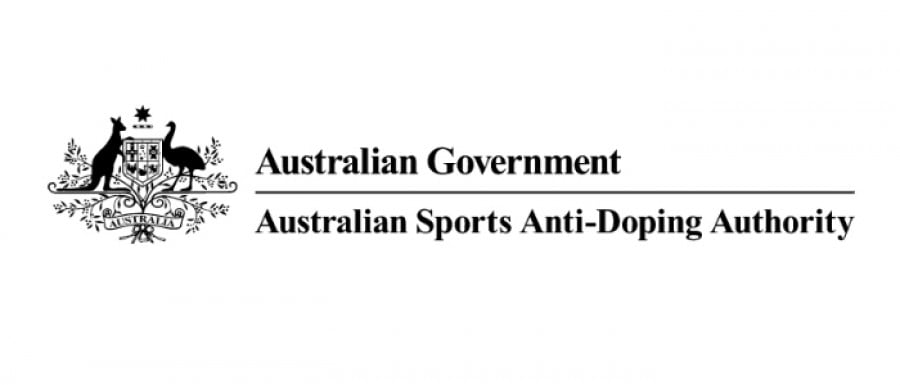 The Australian Sports Anti-Doping Authority (ASADA) acknowledges today's ruling delivered by the AFL Anti-Doping Tribunal in the cases against 34 current and former Essendon players.
The AFL Anti-Doping Tribunal found that it was not comfortably satisfied that 34 former and current Essendon players committed the anti-doping rule violation of use of the prohibited substance, Thymosin Beta 4, during the 2012 season.
ASADA CEO, Ben McDevitt, said: "What happened at Essendon in 2012 was, in my opinion, absolutely and utterly disgraceful. It was not a supplements programme but an injection regime and the players and the fans were so poorly let down by the club."
"While I am obviously disappointed that the charges in this instance have not been proven to the comfortable satisfaction of the tribunal, I am pleased that the tribunal was able to finally hear these matters."
We await the Tribunal's decision in relation to Stephen Dank.
Mr McDevitt will hold a briefing at a media conference tomorrow (Wednesday April 1).
When: Wednesday, 1 April 2015
Time: 11 am
Where: Department of Health, Scarborough House, Woden, Canberra