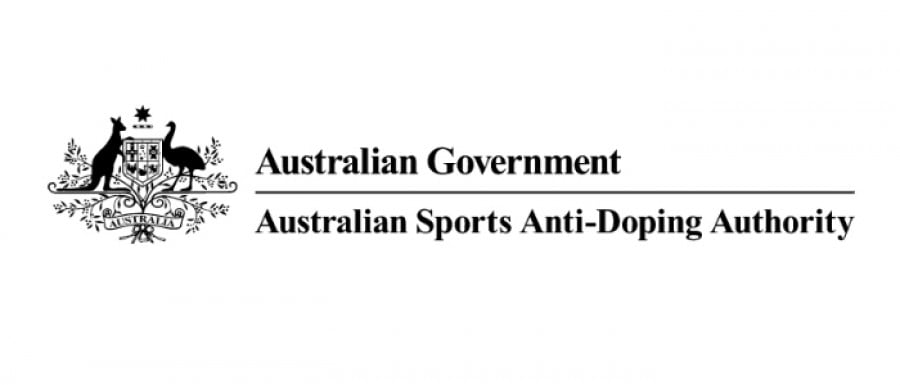 Press Release
The Australian Sports Anti-Doping Authority (ASADA) today acknowledged the decision of the NRL Anti-Doping Tribunal to impose a two year and nine month ban on player, Martin Kennedy. Mr Kennedy's conduct was uncovered by ASADA through its Operation Cobia Investigation. This matter was determined by the NRL Anti-Doping Tribunal following appeals by Mr Kennedy to the Administrative Appeals Tribunal and Federal Court which were finalised on 30 April 2015.
The NRL Tribunal found Mr Kennedy had committed the anti-doping rule violation of Attempted Use for four prohibited substances; Selective Androgen Receptor Modulators S22 (SARMS22), Growth Hormone, Chorionic Gonadotrophin and Insulin.
The NRL Tribunal was comfortably satisfied that Mr Kennedy planned to use the prohibited substances to increase his size and strength during the NRL off-season in 2012.
To prove attempted use, it had to be shown that Mr Kennedy had intentionally taken a 'substantial step' in a plan to use the substance.
In this case, the Tribunal was satisfied that Mr Kennedy ordered each of the substances, paid for one, chased up the delivery of all substances and showed increasing concern when the delivery was delayed and the window to use the substances narrowed.
The maximum sentence for the violations is two years, however the Tribunal also accepted there were 'aggravating circumstances' and increased the sanction by an additional nine months.
The Tribunal found that Mr Kennedy obstructed ASADA's investigation by purposely deleting the contents of his phone, despite knowing ASADA wanted to review the contents.
ASADA CEO Ben McDevitt said "This was a disturbing course of action by a player in one of Australia's popular sporting codes."
"It is incredibly disappointing that Mr Kennedy chose to resort to performance enhancing drugs in the off-season instead of hard work and determination. Athletes make many sacrifices in training to reach the pinnacle of their chosen sport. ASADA will continue to protect those athletes who make the right decisions and honest sacrifices when it comes to their training and performance."
"This matter also shows there are serious consequences for athletes who deliberately obstruct an ASADA investigation."
Mr Kennedy's ban, which was backdated to the beginning of his provisional suspension, means he is ineligible to participate, as an athlete or support person, in any sports that have adopted a World Anti-Doping Agency compliant anti-doping policy until 19 December 2017.
This is now the 49th Athlete or Support Person who has been sanctioned as a result of ASADA's Operation Cobia Investigations.
ASADA thanks the NRL for its ongoing cooperation and commitment in the pursuit of eliminating doping from their sport.