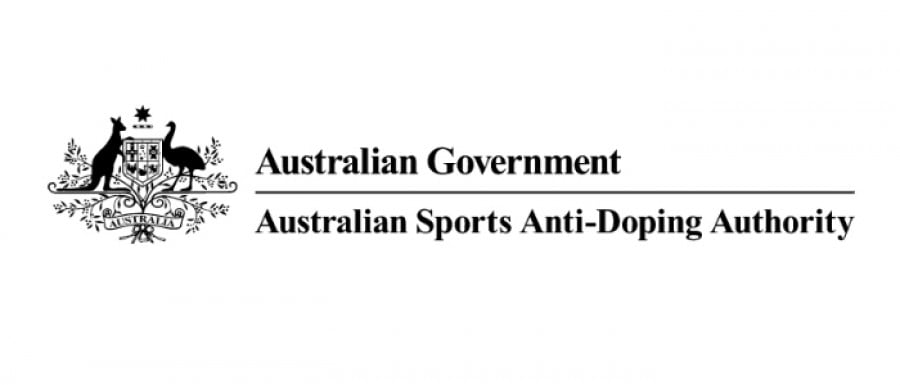 Press Release
14 January 2017
The Australian Sports Anti-Doping Authority (ASADA) today reaffirms its support for global anti-doping reform and ongoing efforts of National Anti-Doping Organisations worldwide to protect clean athletes and the integrity of sport more broadly.
"Recent global events, including the release of Professor Richard McLaren's report into state-facilitated doping in Russia, represent a need for anti-doping organisations to work together to protect clean athletes and sport," ASADA's acting CEO Judy Lind said.
"We acknowledge the outcomes from the recent summit of the leaders from 19 National Anti-Doping Organisations in Dublin and support their call for the international sport community to bolster anti-doping efforts and restore athlete's faith in fair competition around the globe."
"ASADA supports recent World Anti-Doping Authority (WADA) initiatives, including the ramp up of its investigations capabilities, the introduction of its Whistleblower Program, and the adoption of the graded sanctioning framework for WADA code signatories who are not meeting code requirements."
"These initiatives will assist clean athletes to regain confidence in the integrity of the global sporting system."
"It is only through increased collaboration and coordination with International Federations, Major Event Organisations and anti-doping organisations worldwide, that athletes can trust that the events they participate in are clean."
"Together we need to increase intelligence sharing and collaboration; support sophisticated education and prevention programs; develop robust and coordinated intelligence-based testing and detection programs which include the long term storage and re-analysis of samples; and assist those countries with failing or inadequate anti-doping structures to improve their systems."
These views align with the leaders of the 19 National Anti-Doping Organisations at the summit in Ireland and the recommendations outlined in the Copenhagen Reform Proposals published in August following the release of the first McLaren report.
"ASADA is committed to ensuring Australian athletes compete on a level playing field, and we are a committed and strong supporter of any measures that achieve this goal." Ms Lind said.