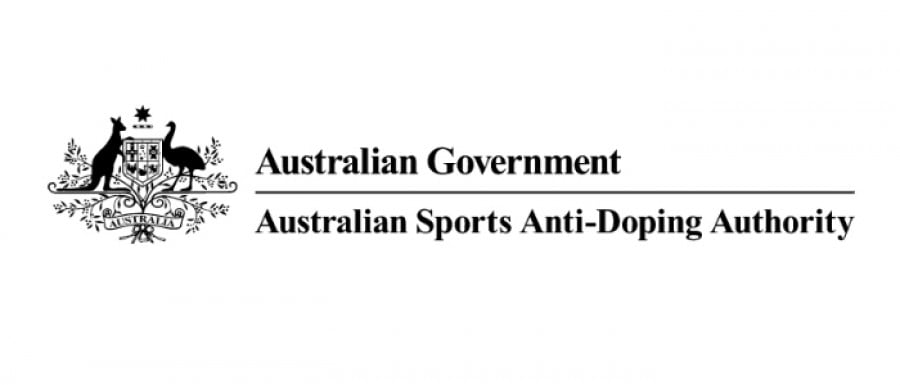 Press Release
In response to articles published in the Herald Sun today, the Australian Sports Anti-Doping Authority (ASADA) would like to make it clear that decisions about which cases to take forward are made on the basis of evidence.
ASADA pursues those cases where there is a strong body of evidence and those cases where ASADA believes they can be proven to comfortable satisfaction.
Allegations against AFL players are heard in the first instance by the AFL Tribunal. We note that the Tribunal was not comfortably satisfied that Mr Dank had trafficked CJC-1295 to the Gold Coast in 2010. The Tribunal was comfortably satisfied that Mr Dank had attempted to traffick CJC-1295, however the Tribunal was not comfortably satisfied that the substance believed to be CJC-1295 was in fact the prohibited substance CJC-1295.
ASADA chose not to appeal those findings. Allegations need to be corroborated with other evidence to be proven. In the matter of the Gold Coast Suns, despite thorough investigations, ASADA considered there was insufficient supporting evidence.
In comparison, other cases pursued as a result of Operation Cobia have been supported by an accumulation of convincing evidence including scientific analyses, corroborating statements from multiple parties and text messages discussing prohibited substances.
ASADA has no vendetta against any club or person, and history has shown we are not afraid of taking on the tough cases. But to take on the hard cases we require sufficient evidence.
ASADA investigated a number of players and clubs as part of Operation Cobia, but that does not mean that there was reliable, or substantial, evidence of violations in all these matters.
ASADA is committed to clean sport and will continue to pursue those cases where there is sufficient evidence, without fear or favour.