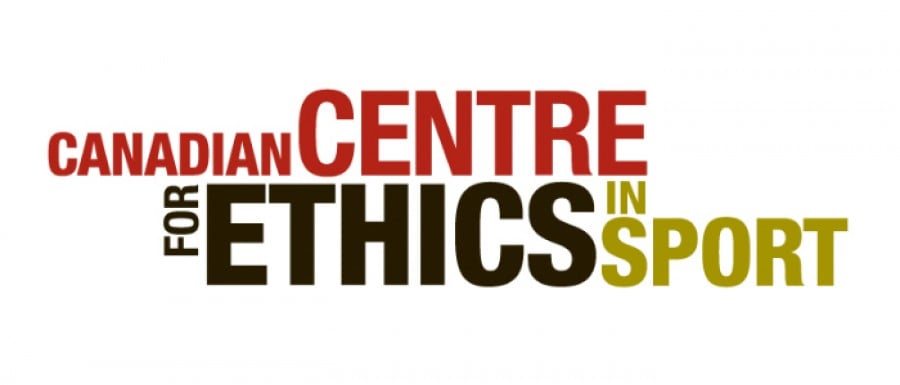 May 7, 2015 – The Canadian Centre for Ethics in Sport (CCES) announced today that Alicia Brown, an athletics athlete, received a two-year sanction for an anti-doping rule violation. The athlete's urine sample, collected during out-of-competition doping control on November 26, 2013, revealed the presence of hydrochlorothiazide, a prohibited diuretic.
Hydrochlorothiazide is classified as a "specified substance" on the World Anti-Doping Agency Prohibited List. Under the rules of the Canadian Anti-Doping Program (CADP), the period of ineligibility for a first violation for the presence of a "specified substance" is two years, unless an athlete can meet the conditions for eliminating or reducing the period of ineligibility.
In response to the CCES' notification of the adverse analytical finding, Ms. Brown acknowledged the anti-doping rule violation and a hearing was held to determine whether the two-year period of ineligibility should be eliminated or reduced. On January 5, 2015, the arbitrator ruled that the athlete was at no significant fault and reduced her sanction to a reprimand with no period of ineligibility.
Upon review of the arbitrator's decision, the CCES was concerned that the relevant provisions in the CADP had not been properly interpreted and applied. In response, the CCES formally appealed the decision. On April 20, 2015, the Appeal Panel overturned the arbitrator's decision and imposed a sanction of two years ineligibility from sport, finding that Ms. Brown failed to establish how the substance entered her system, as is required under the CADP. Because Ms. Brown agreed to a voluntary provisional suspension on January 17, 2014, her sanction will conclude on November 26, 2015. The athlete, who resides in Toronto, Ontario, is ineligible to participate in any capacity with any sport signatory to the CADP, including training with teammates.
Copies of the full decisions can be found at www.crdsc-sdrcc.ca.
---
The CCES is an independent, national, not-for profit organization with a responsibility to administer the CADP. Under the CADP rules, the CCES announces publicly every anti-doping rule violation. We recognize that true sport can make a great difference for individuals, communities and our country. We are committed to working collaboratively to activate a values-based and principle-driven sport system; protecting the integrity of sport from the negative forces of doping and other unethical threats; and advocating for sport that is fair, safe and open to everyone.