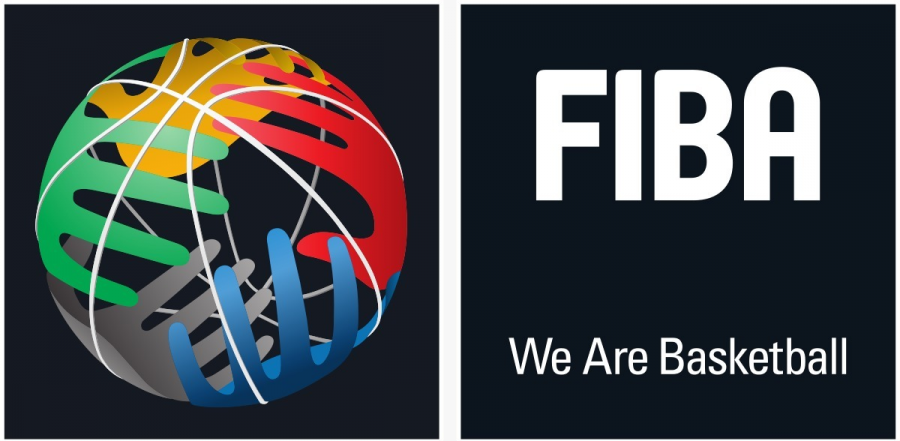 PORT MORESBY (Papua New Guinea) - Despite the complicated situation regarding the Covid-19 pandemic Basketball Federation of Papua New Guinea (BFPNG) is finding ways to promote and develop the game.
Jordan Sere, BFPNG's Hoops For Health Officer accompanied by Hoops For Health volunteer coaches Norma Dobunaba, Apia Muri and Nestor Sape traveled to Daugo island, also known as Fishermans Airfield for a Hoops For Health session.
The BFPNG team took a 45-minute boat ride to the former World War II airfield.

"We received a request from Donald Sarufa, Daugo Primary School's headteacher about a potential basketball program for their school," said BFPNG President Nick Daroa.
"We were very happy with them reaching out because aside from cricket, basketball will be the second sport introduced to the area with proper programs," he added.
Sere led the program along with the volunteer coaches that welcomed over 100 kids for the Hoops For Health sessions that focused on teaching the basics of basketball while teaching the benefits of an active lifestyle through the sport.
In preparation for the program, the team and the school worked on a makeshift basketball rim beside the school and played on sand because of the lack of available resources on the island to play the sport.

"It was a great day for basketball because we were able to share our love for the sport to the people of Daugo Island. They were happy to play and learn the game despite the limitations we had, but it gave the kids a dream of having their own court in the island," shared Sere.

The original article can be found here.