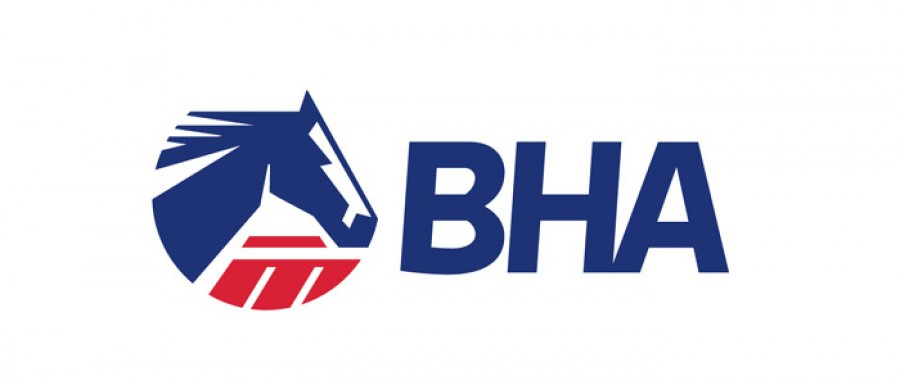 £1,000 – Kim Bailey - breach of Rule (D)11 of the Rules of Racing in that on 31 March 2021 SUBWAY SURF (IRE) was due to run in the Join RacingTV Mares' Novices' Hurdle Race (Class 4) at Ludlow Racecourse. After arriving at Ludlow the horse was scanned into the stable yard, during which the Equine Welfare and Integrity Officer noticed a substance around SUBWAY SURF (IRE)'s mouth and the Veterinary Officer was informed. Following the report, a bag and lorry search was carried out and two unlabelled 50ml syringes containing an unidentifiable brown liquid were found. One syringe was full, the other was empty, but with the brown liquid residue still within. His representative explained to the Veterinary Officer that she had witnessed the horse being administered one of the syringes by one of the Head Lads either before or as the horse was being loaded to travel on the morning of the race. Furthermore, she explained that the substance was 'Pullman Pro' and the horse was due to be administered the second syringe after the race.

The Stewards could not be satisfied that SUBWAY SURF (IRE) had been administered only normal feed and water on the day of the race and ordered the horse to be withdrawn and sampled. The syringes were confiscated and sent for testing. SUBWAY SURF (IRE)'s sample result was reported as negative. However, the substance within the syringe was reported to have screening findings for multiple prohibited substances. Although the analysis of the two dosing syringes showed the presence of numerous screening finding for prohibited substances, SUBWAY SURF (IRE)'s sample was reported as negative and therefore an Anti-Doping violation has not been committed. However, by administering a substance which was not normal feed and water on the day to SUBWAY SURF (IRE), he is in breach of Rule (D)11.
The original article can be found here.