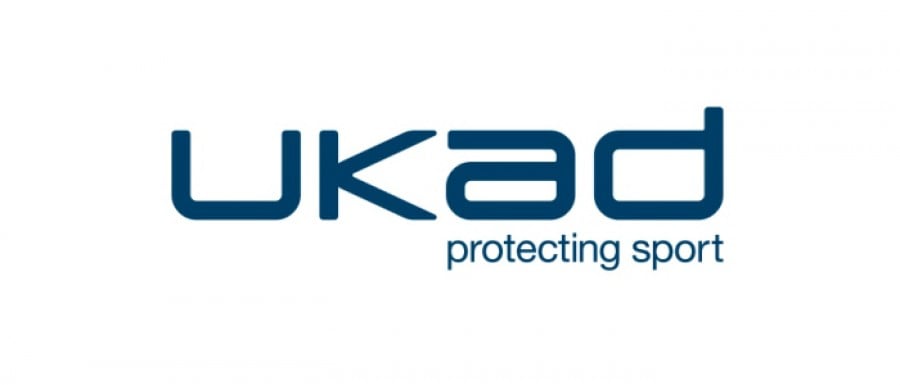 Press Release
22nd February 2018
Boxer Robbie Turley has been suspended from all sport for a period of one year following an Anti-Doping Rule Violation (ADRV).
Mr Turley tested positive for the presence of prohibited substance furosemide following an in-competition test on 7 April 2017, during the Commonwealth Boxing Council Super Bantamweight Championships in Wales. Furosemide is listed under section S5 of the WADA 2017 Prohibited List as a Diuretic and Masking Agent and is banned at all times.
Mr Turley was charged with, and admitted to, the ADRV in violation of ADR Article 2.1. - "Presence of a Prohibited Substance or its Metabolites or Markers in a Player's Sample."
Mr Turley provided evidence to suggest he inadvertently took furosemide, having intended to take ibuprofen. In determining the appropriate sanction, the NADP Tribunal that heard this matter concluded Mr Turley was at "No Significant Fault or Negligence" for the ADRV pursuant to ADR Article 10.5.1(a).
Nicole Sapstead, UKAD's Chief Executive, said: "It is every athlete's individual responsibility to monitor and control what substances enter their body.
"We hope cases such as Mr Turley's serve as a reminder to all other athletes to check what they are ingesting and ensure it is in line with the WADA Prohibited List."
The period of ineligibility shall apply from the date of the provisional suspension (7 April 2017) until midnight on 6 April 2018.
To read the full judgement, please click here