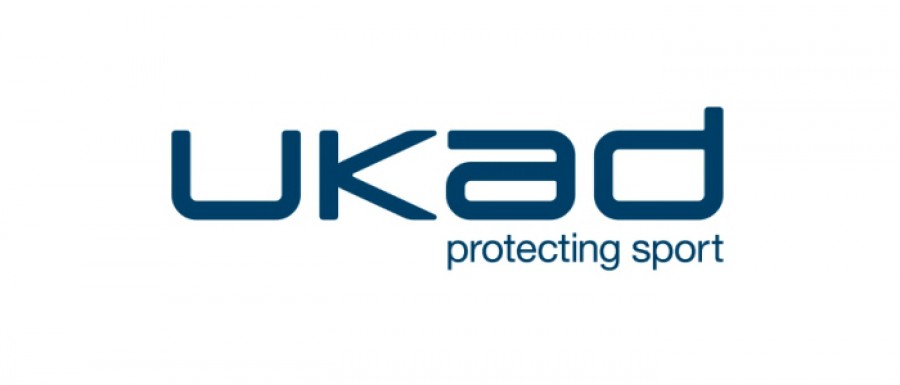 Press Release
19 July 2017
UK Anti-Doping (UKAD) today confirmed that an English weightlifter, Adrian Canaveral, has been suspended from all sport for four-years following an Anti-Doping Rule Violation (ADRV).
Canaveral, from Westway in London, tested positive for a metabolite of stanozolol, 19-norandrosterone, clomiphene and a metabolite of tamoxifen following an out-of-competition test at Westway Sports and Fitness Centre on 22 September 2016.
On 9 October 2016, Canaveral was also subject to testing at the British Weightlifting Association (BWLA) Junior Championships in Castleford where he placed first in the 77kg weight category. The sample also tested positive for MHA, 19-norandrosterone, clomiphene and a metabolite of tamoxifen.
Canaveral was charged with an ADRV pursuant to Article 2.1 of the Anti-Doping Rules (ADR) – "Presence of a Prohibited Substance or its Metabolites or Markers in an Athlete's Sample".
For the purposes of imposing a sanction, the two ADRVs are considered as one single ADRV pursuant to ADR Article 10.7.4.
Canaveral has admitted to the ADRV and has subsequently been banned for four years starting on 9 October 2016. Results from the Junior Championships have also been disqualified.
UKAD Chief Executive Nicole Sapstead said: "Adrian Canaveral was one of Britain's leading junior weightlifting talents, with a bright future ahead of him in the sport. A poor decision has now potentially cost him that future and he now faces a lengthy ban from the sport.
"It is important to remember that his actions have not just impacted his own career, but also his competitors. Canaveral stole the moment in the spotlight from those he competed against at the British Weightlifting Junior Championships."
Canaveral is banned from all sport from 9 October 2016 to midnight on 8 October 2020.
The full written decision can be found under current rule violations on the UKAD website.