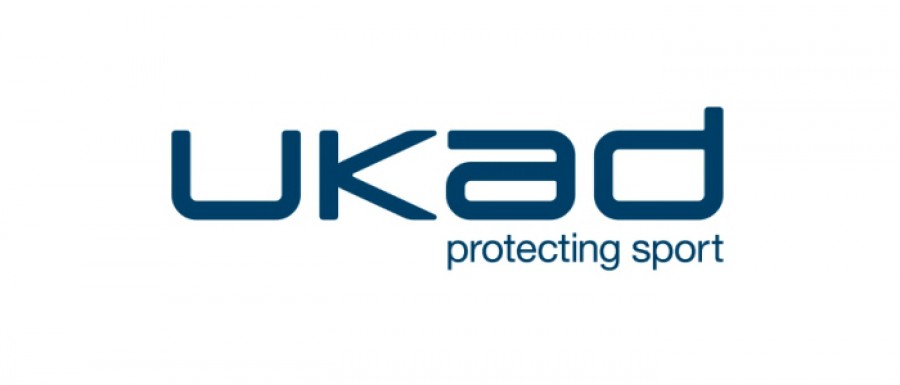 Press Release
24 March 2017
A 24-year-old two-time British senior weightlifting champion, Shila Panjavi, has been suspended from all sport for four years following an Anti-Doping Rule Violation (ADRV).
Panjavi, from London, tested positive for a metabolite of stanozolol, an exogenous anabolic androgenic steroid, following an in-competition test at the British Weightlifting Championships on 12 June 2016.
The weightlifter, who had retained her British title at the Championships, was subsequently charged with an ADRV pursuant to article 2.1 of the World Anti-Doping Code – "Presence of a Prohibited Substance or its Metabolites or Markers in an Athlete's Sample".
Panjavi formally contested the charge on the grounds that the positive test came as a result of taking medication for foot swelling whilst she visited Iran. However, an independent National Anti-Doping Panel was not satisfied with Panjavi's explanation regarding the source of the prohibited substance and a four-year ban was imposed.
UKAD Chief Executive Nicole Sapstead said: "Shila Panjavi was one of Britain's leading weightlifting talents, with a bright future ahead of her in the sport. As a result of her own choices, that future has been taken away and Panjavi now faces a lengthy ban from the sport.
"It is important to remember that her actions have not just impacted her own career, but also her competitors. Panjavi has stolen the dreams of those she competed against at the 2016 British Weightlifting Championships.
"This case is an excellent example to athletes that taking a substance without adequate knowledge of its contents could have serious effects on both their health and sporting careers. I implore all athletes – from beginner to elite – to check the prohibited status of medications via GlobalDRO.com."
Panjavi is banned from all sport from 8 July 2016 until midnight on 7 July 2020.
The full written decision can be found under current rule violations on the UKAD website.