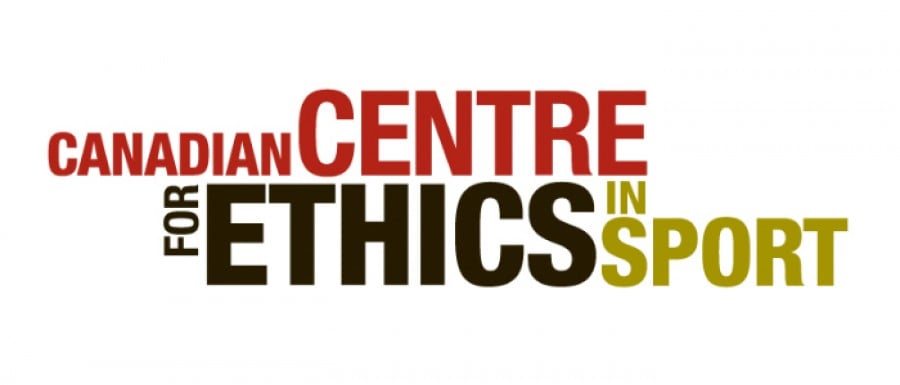 (Ottawa, Ontario – May 8, 2014) – The Canadian Centre for Ethics in Sport (CCES) has completed a consultancy agreement with UK Anti-Doping (UKAD) to share best practices in anti-doping intelligence and investigations.
"The fight against doping in sport is a global one and we can learn from the efforts and expertise of other national anti-doping organizations," said Doug MacQuarrie, Chief Operating Officer of the CCES. "The CCES was fortunate to be able to consult with UKAD to help refine our already robust anti-doping program in Canada. We recognize that an international approach is integral to prevent, detect and deter doping."
During the consultancy period, representatives of UKAD visited CCES headquarters to review current processes and share intelligence-gathering methods and best practices. In the future, this information will be used to support and implement new anti-doping initiatives within the 2015 edition of the Canadian Anti-Doping Program.
"UKAD has a strong and well-established relationship with the CCES and we are delighted to have worked with them to support the development of their intelligence-gathering capabilities," said Nicole Sapstead, Director of Operations at UKAD. "The 2015 edition of the World Anti-Doping Code identifies the importance of intelligence and investigations to robust anti-doping programs. It is essential we work together globally and share and improve standards to stop those that are doping or enabling doping from damaging sport."
About the Canadian Centre for Ethics in Sport
The Canadian Centre for Ethics in Sport is an independent, national, not-for profit organization with a responsibility to administer the Canadian Anti-Doping Program. We recognize that true sport can make a great difference for individuals, communities and our country. We are committed to working collaboratively to activate a values-based and principle-driven sport system; protecting the integrity of sport from the negative forces of doping and other unethical threats; and advocating for sport that is fair, safe and open to everyone.
About UKAD
UKAD is the national organisation dedicated to protecting a culture of clean sport. Every day, we are raising awareness of the issues through our extensive education and testing programme. As well as helping athletes to understand and follow the rules, we also prosecute offenders. Ultimately, we are working for everyone who loves sport – whether competing, training or spectating. Together, we're creating a level-playing field where all athletes know they can compete fairly and in the true spirit of sport. UK Anti-Doping is responsible for ensuring sports bodies in the UK are compliant with the World Anti-Doping Code through implementation and management of the UK's National Anti-Doping Policy. For more information on what we do, please click here. For our comprehensive anti-doping guide for the media, please click here.
Follow us:
Website: www.cces.ca
Twitter: @ethicsinsport
Facebook: CanadianCentreforEthicsinSport
Website: www.ukad.org.uk
Twitter: @ukantidoping
Facebook: ukantidoping