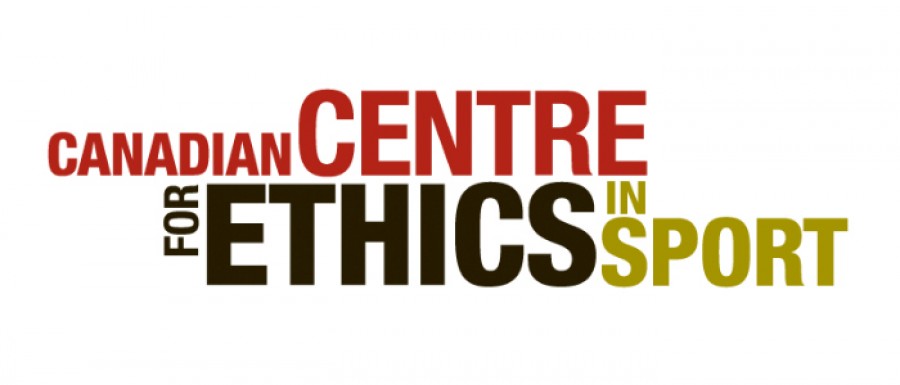 (Ottawa, Ontario – October 30, 2013) – As a result of Ryder Hesjedal's public announcement today of past involvement in doping, the Canadian Centre for Ethics in Sport (CCES) can confirm that it met with Ryder Hesjedal and the United States Anti-Doping Agency (USADA) in the spring of 2013 as part of the CCES' ongoing investigation into doping in cycling in Canada. Mr. Hesjedal shared with the CCES and USADA, the information that was disclosed regarding his previous doping involvement.
This announcement involves one of Canada's most elite and accomplished athletes. It is another example of the systemic doping that occurred in cycling over many years.
The CCES regularly meets with athletes and support personnel to gather intelligence about what is going on in the sport community. We do not report publicly on whom we meet with and what is disclosed as we conduct this work. Should any information provided constitute an anti-doping rule violation, this would have been publicly disclosed.
It is important to note that the World Anti-Doping Code has an eight-year statute of limitations. As such, unfortunately Mr. Hesjedal's acknowledgement of doping in 2003 will not result in a violation or any sanction.
The CCES is disappointed that Mr. Hesjedal waited more than a decade to publicly disclose his past involvement in doping. His conduct has deprived many clean Canadian athletes from the opportunity to shine in the sport of cycling.
The Canadian Centre for Ethics in Sport is an independent, national, not-for-profit organization. We recognize that true sport can make a great difference for individuals, communities and our country. We are committed to working collaboratively to activate a values-based and principle-driven sport system; protecting the integrity of sport from the negative forces of doping and other unethical threats; and advocating for sport that is fair, safe and open to everyone.