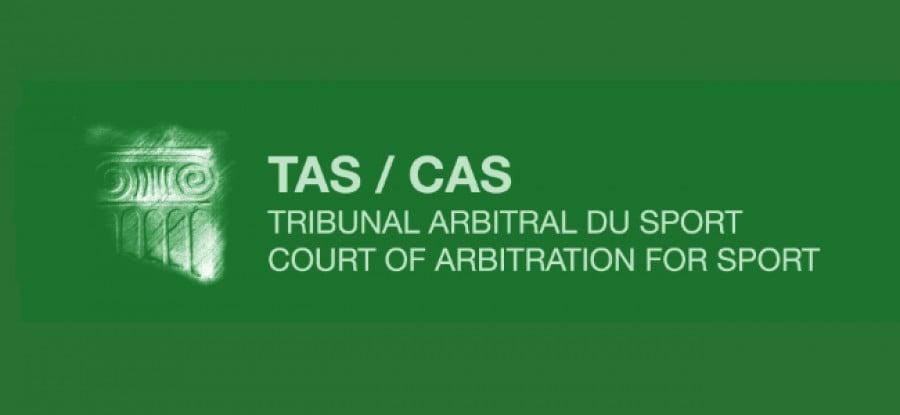 Press Release
2 February 2016 – The Fédération Internationale de Football Association (FIFA) has filed an appeal at the Court of Arbitration for Sport (CAS) against the Korea Football Association (KFA) and the Korean football player Kang Soo II in relation to the decision issued by the Disciplinary Committee of the Korea Football Association on 12 August 2015 in which the athlete was found to have committed an anti-doping rule violation and received a 6 month period of ineligibility.
In its appeal to the CAS, FIFA seeks to increase the player's suspension to two years.
The CAS Alternative Hearing Centre in Shanghai, China will host the hearing on 5 February 2016, during which the CAS Panel in charge of this matter (Mr. Rui Botica Santos (Portugal), President, Mr. Efraim Barak (Israel), and Mr. Peter Van Minnen (Netherlands) will hear the parties' arguments.
The Panel will then deliberate before issuing an Arbitral Award containing its decision at a later date.