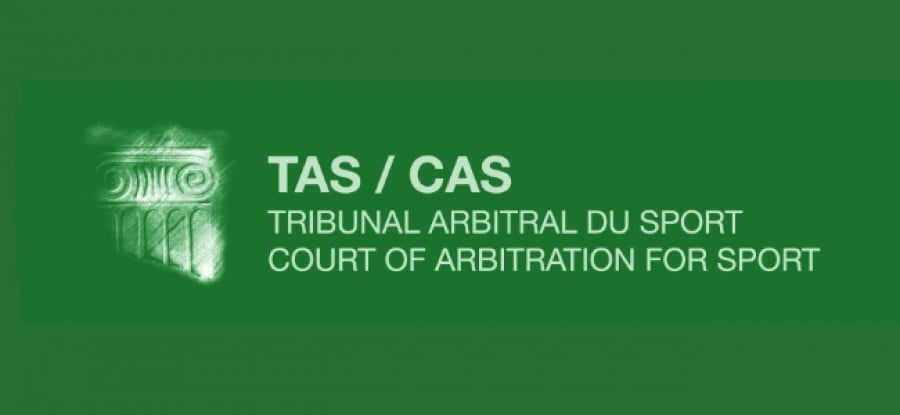 Press Release
18th June 2018
The Court of Arbitration for Sport (CAS) has dismissed a request for provisional measures filed by the Albanian football club KS Skënderbeu in which it sought to stay the execution of the decision issued by the UEFA Appeals Body on 26 April 2018.
On 29 March 2018, the Control, Ethics and Disciplinary Body of UEFA (the UEFA CEDB) found KS Skënderbeu responsible for various match-fixing activities and issued a decision in which the Albanian club was excluded from participating in the UEFA Club Competitions for which it would qualify during the next ten years and ordered the club to pay a fine of EUR 1,000,000.
KS Skënderbeu appealed such decision to the UEFA Appeals Body which upheld the decision taken by the UEFA CEDB.
On 14 May 2018, KS Skënderbeu filed an appeal at the CAS against the decision of the UEFA Appeals Body, together with the request for a stay of the execution of the same UEFA decision; such request for a stay was dismissed today.
The arbitration procedure is on-going with the exchange of written submissions. A hearing date has not been fixed yet.