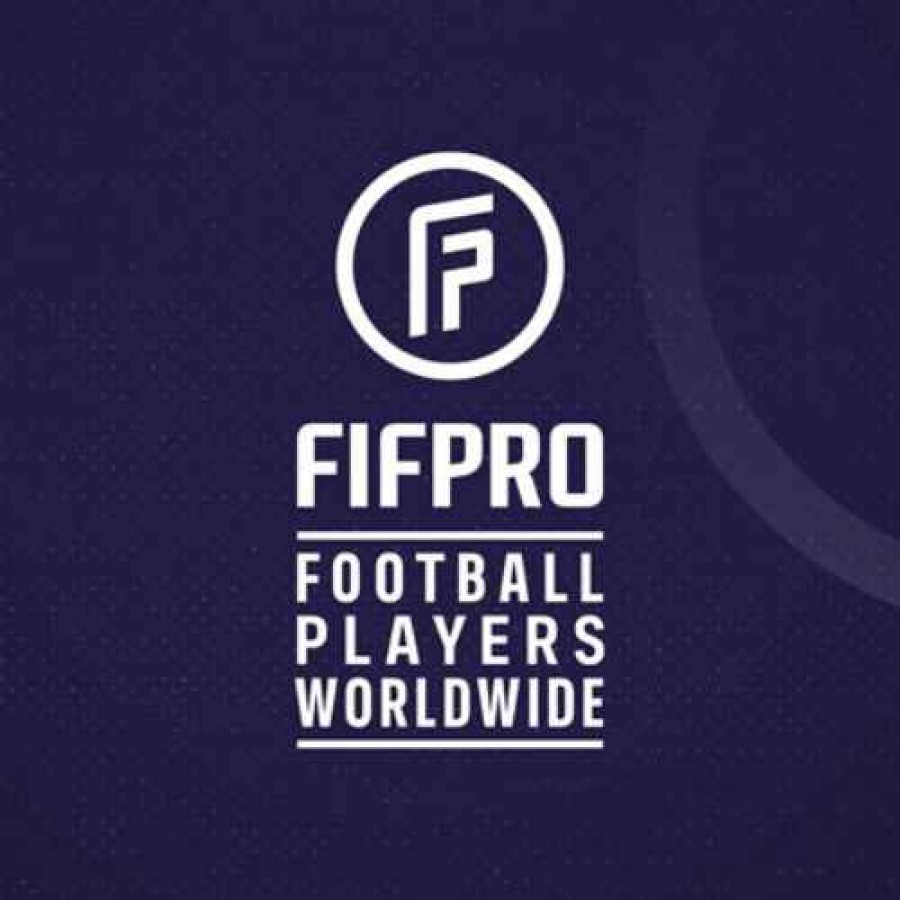 Press Release
FIFPro is pleased that the Court of Arbitration for Sport, CAS, recognizes what it calls the "appalling" treatment of professional footballer Sebino Plaku by Polish club Slask Wroclaw.
The world players union hopes Plaku's case will help highlight similar cases and prevents clubs and federations from allowing harassment with a view to forcing footballers into changing contract terms.
CAS decided to uphold the appeal filed by Sebino Plaku against Polish club Slask Wroclaw. The sports tribunal concluded that the Albanian footballer presented convincing evidence about the abusive treatment he had endured from September 2014 until January 2015.
CAS said that Plaku was subjected to "appalling treatment" and added that it has "no doubts in determining whether the player had just cause to terminate" his contract with the Polish club.
To FIFPro, the CAS decision is a further confirmation that training alone and all other forms of bullying and harassment by clubs to force players to amend or terminate their contracts is unacceptable.
Dejan Stefanovic, FIFPro Board Member and President of the Slovenian players union SPINS, says he is aware of many similar cases. "Bullying and harassment of players must stop in football."
"I admire Sebino Plaku's perseverance, but unfortunately there have been many more identical cases, among others at Polish clubs, which never ended up in front of a court, due to the impact of the treatment endured by players."
FIFPro is of the opinion that players deserve better protection, while clubs found guilty should suffer serious consequences.
Stefanovic explains: "In the case of Sebino Plaku, the player has experienced at least six horrible months, and must also fear for his future career as a professional footballer. The club on the other hand will only suffer minor financial consequences."
CAS has ordered Wroclaw to pay Plaku 5,000 Swiss Francs as contribution towards the expenses the player made for the arbitration proceedings. Furthermore, the arbitration committee of the Polish FA has to decide on a compensation for Plaku. One year ago, the same committee decided that the club was not at fault.
Facts from the CAS decision in the Sebino Plaku case:
CAS is convinced that Wroclaw punished Plaku for not accepting a salary decrease with many months of individual training and a demotion to the second team with no sporting justification;
It is clear to CAS that there was never any intention of the club to return Plaku to the first team. During the hearing club witnesses could never explain exactly what was wrong with the player's shape;
CAS confirms that the player was not paid properly, because the club did not pay his salary for more than three months.
What happened to Sebino Plaku?
On 28 August 2014 Wroclaw tells Plaku to accept a pay cut for the remainder of his contract that runs until 1 July 2016. The player refuses.
On 5 September Plaku is moved to the second team. Ten days later he is ordered to participate in individual training "to get back to his normal sporting level".
Plaku has to train three times a day. He has to leave his house at 6:45 AM and returns home after 9:30 PM.
Plaku does not receive his full salary for August, November and December, and only half his September salary.
Plaku must train while all other players and staff members are on holiday during the December 2014 winter break. He is not allowed a day off during Christmas.
Plaku receives disciplinary fines from January to March 2015 up to the sum of approximately 20,000 EUR.
Currently Plaku is playing at Albanian champions KF Skenderbeu Korce.
More about the case of Sebino Plaku and training alone: see FIFPro website, www.fifpro.org.