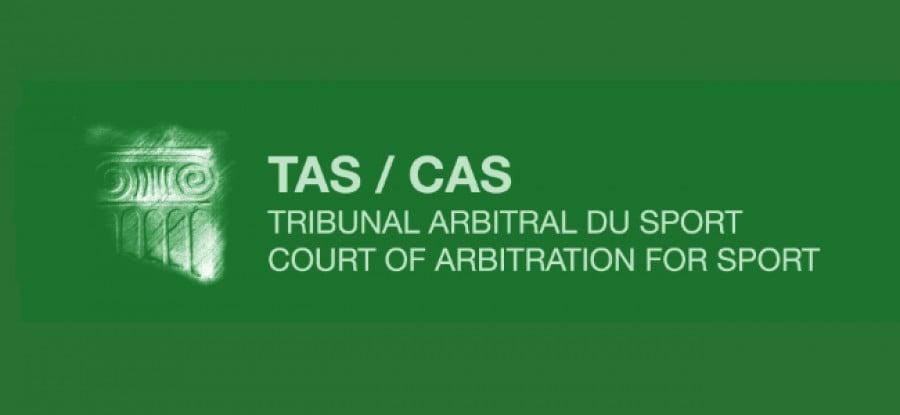 Press Release
21 August 2016 – The Anti-doping Division of the Court of Arbitration for Sport (CAS ADD) at the 2016 Olympic Games has issued its last decision before closing its office in Rio de Janeiro:
Chagnaadorj Usukhbayar (Mongolia; weightlifting 56kg), positive test with testosterone; final award; all results obtained by the athlete in the Rio 2016 Olympic Games were disqualified; the athlete was excluded from the Rio 2016 Olympic Games; his accreditation was withdrawn; the responsibility for the athlete's results management in terms of sanction beyond the Olympic Games Rio 2016 is referred to the International Weightlifting Federation (IWF).
In total, the CAS ADD in Rio dealt with 7 doping cases reported by the IOC Medical and Scientific Commission Games Group. Although its office in Rio will close today, the CAS Anti-doping Division will remain active from Lausanne even after the Closing Ceremony of the Games to handle any applications referred by the IOC in relation to positive doping tests reported in the last days of the 2016 Olympic Games.