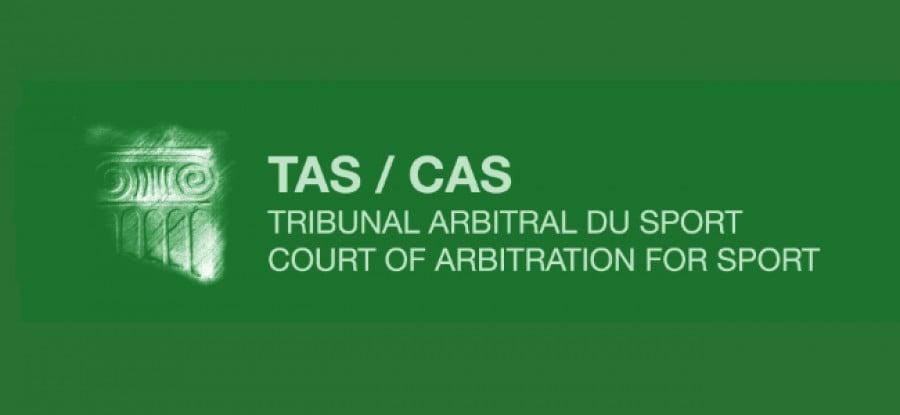 Press Release
4 August 2016 – The ad hoc Division of the Court of Arbitration for Sport (CAS) at the Olympic Games Rio 2016 has rendered its decision in the case Yulia Efimova v/ Russian Olympic Committee (ROC), the International Olympic Committee (IOC) and the International Swimming Federation (FINA).
Like in the case Karabelshikova & Podshivalov v/ International Rowing Federation (FISA), which was decided earlier today by a CAS Panel, the Panel of CAS arbitrators in charge of this matter also confirmed that point 3 of the IOC Executive Board's decision of 24 July 2016 is unenforceable.
As a consequence, the appeal has been partially upheld on that limited ground but all other prayers for relief have been rejected, including 1) the request that Yulia Efimova be directly declared eligible to participate in the Rio 2016 Olympic Games and 2) the request to oblige the IOC to accept the entry of Yulia Efimova to compete in the Rio 2016 Olympic Games.
The full award with the grounds will be published on the CAS website on 5 August 2016.