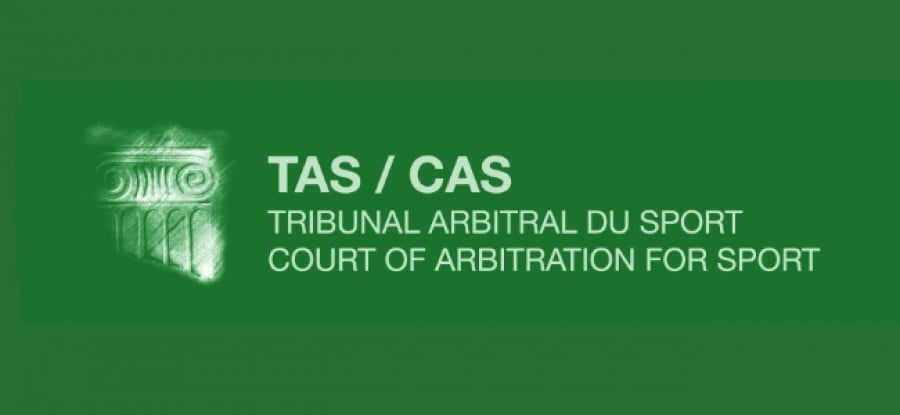 Press Release
8 July 2016 - The Court of Arbitration for Sport (CAS) has upheld a request for provisional measures filed by the Korean swimmer Tae Hwan Park in the course of his arbitration procedure with the Korean Sport and Olympic Committee (KOC) and the Korea Swimming Federation (KSF). The decision issued by the President of the CAS Appeals Arbitration Division means that he is eligible to be selected to swim for the Korean team in the Rio 2016 Olympic Games.
In March 2015, the Fédération Internationale de Natation (FINA) imposed an 18-month period of ineligibility on Tae Hwan Park following a positive anti-doping control for testosterone. His ban started on 3 September 2014 and ended on 2 March 2016. KOC regulations prohibit an athlete from competing for the Korean national team for three years after the completion of a doping sanction. Accordingly, the KOC announced that Tae Hwan Park was not eligible for the Rio 2016 Olympic Games.
Tae Hwan Park challenged the enforceability of such regulations before the CAS and sought an urgent ruling by 8 July 2016, the cut-off date for selection to the Korean national swimming team for the Rio 2016 Olympic Games.