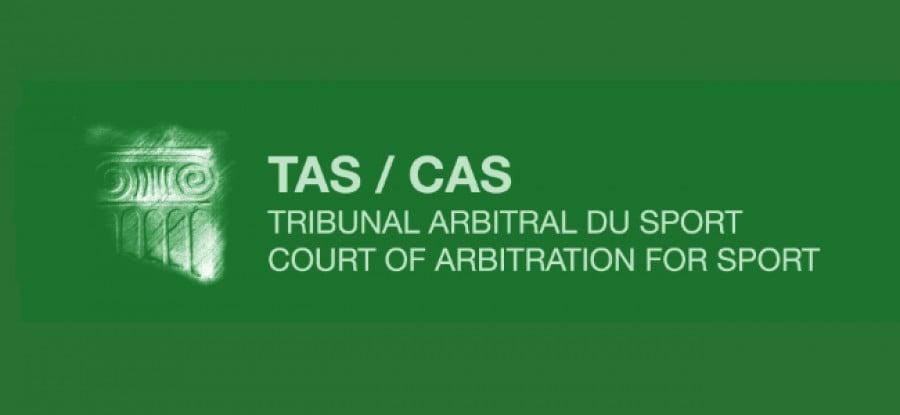 Press Release
2 May 2016 – The Court of Arbitration for Sport (CAS) has issued its decision in the appeal arbitration procedure between the Gibraltar Football Association (GFA) and the Fédération Internationale de Football Association (FIFA). The GFA's appeal against the decision issued by the FIFA Executive Committee on 26 September 2014 is partially upheld to the extent that the FIFA
Executive Committee is ordered to transmit the Gibraltar Football Association's application for FIFA membership to the FIFA Congress, which shall take all necessary measures to admit the Gibraltar Football Association as a full member of FIFA without delay.
The GFA has sought for twenty years to become a member of UEFA and FIFA. In May 2013, as a result of a CAS arbitration, it became a member of the Union of European Football Associations (UEFA) and went on to seek membership of FIFA. On 26 September 2014, the FIFA Executive Committee informed the GFA that the requirements for admission to FIFA were not met and that it would not submit the GFA's application to the FIFA Congress (which is the body authorised to admit new members to FIFA). The GFA filed an appeal against such decision at the CAS, arguing that FIFA improperly rejected its application and that the CAS should directly award it with FIFA membership.
The CAS procedure was conducted by a Panel of three CAS arbitrators: Prof. Massimo Coccia, Italy (President), Prof. Jan Paulsson, France, and Mr Bernhard Welten, Switzerland.
The Panel found that the CAS did have jurisdiction to entertain the appeal and accepted that the GFA's application should have been transferred to the FIFA Congress. However, the CAS Panel refused to directly grant FIFA membership to GFA. Accordingly, the Panel has unanimously ordered that the FIFA Congress take all necessary measures to admit the GFA as a full member of FIFA as soon as possible, within the limits of the FIFA Statutes.