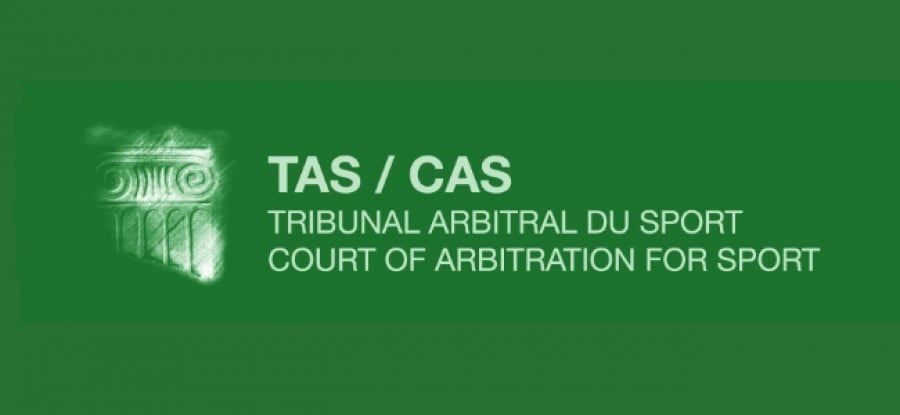 Press Release
The Court of Arbitration for Sport (CAS) has issued its decision in the appeal arbitration procedures filed separately by the US track and field athlete Brianna McNeal and by World Athletics (WA) against the decision issued by the WA Disciplinary Tribunal dated 21 April 2021 (the Challenged Decision). In such decision, it was determined that Brianna McNeal had committed an Anti-Doping Rule Violation (ADRV) pursuant to Article 2.5 of the 2019 WA Anti-Doping Rules ("Tampering or Attempted Tampering with any part of Doping Control") and a five-year period of ineligibility beginning on 15 August 2020 was imposed on her.
The CAS Panel dismissed the appeal filed by Brianna McNeal and partially upheld the appeal filed by WA. The Challenged Decision is confirmed, with one additional element:
"All competitive results obtained by Ms. Brianna McNeal between 13 February 2020 and 14 August 2020 shall be disqualified with all resulting consequences including forfeiture of any medals, titles, points, prize money and prizes."
The CAS Panel has issued its decision only, without the grounds which will be notified in short order.
Please view the original press release here.