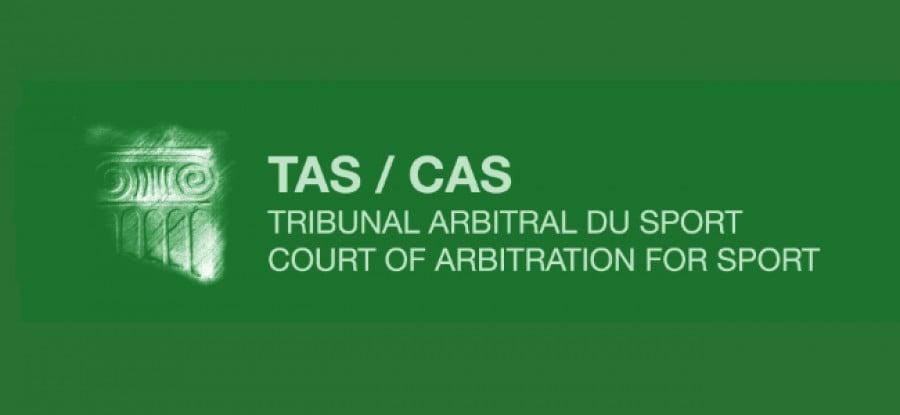 Press Release
29th March 2018
The Court of Arbitration for Sport (CAS) is preparing to open an ad hoc Division to resolve any legal disputes arising during the 2018 Gold Coast Commonwealth Games (the Games).
It is the sixth time since 1998 that CAS has created such a structure for the Commonwealth Games which will provide participants with free access to dispute resolution services conducted within a timeframe consistent with the competition schedule.
CAS operates similar temporary tribunals for the Summer & Winter Olympic Games and the Asian Games.
The offices of the CAS ad hoc Division will be located at the Watermark Hotel in Gold Coast and will open four days prior to the opening of the Games. The ad hoc Division will be operational from 31 March to 15 April 2018.
The procedural rules applicable to the ad hoc Division for the 2018 Gold Coast Commonwealth Games are available on the CAS website: https://www.tas-cas.org/en/arbitration/ad-hoc-division.html