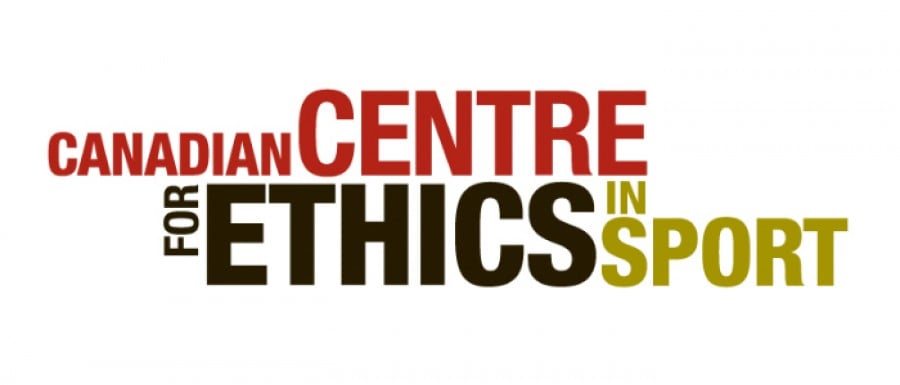 English
Press Release
11 May 2017
The Canadian Center for Ethics in Sport (CCES) announced today that Matthew Pierre, a Canadian Collegiate Athlete Association (CCAA), has received a two-year sanction for an anti-doping rule violation. The athlete's urine sample, collected during in-competition doping control on November 10, 2016, revealed the presence of D- and L-amphetamine.
D- and L-amphetamine is classified as a "specified substance" on the World Anti-Doping Agency Prohibited List. Under the rules of the Canadian Anti-Doping Program (CADP), the period of ineligibility for a first violation for the presence of a "specified substance" is two years, unless an athlete can meet the conditions for eliminating or reducing the period of ineligibility .
In response to the CCES 'notification of the adverse analytical finding, Mr. Pierre admitted the anti-doping rule violation and a hearing was held to determine the sanction length. Arbitrator Patrice Brunet. Since Mr. Pierre admitted the violation in a timely fashion, his sanction will conclude on November 9, 2018. The athlete, who resides in Surrey, British Columbia, is ineligible to participate in any CADP With teammates.
A copy of the full decision can be found at www.crdsc-sdrcc.ca .
The CCES is an independent, national, not-for-profit organization with a responsibility to administer the CADP. Under the CADP rules, the CCES announces publicly every anti-doping rule violation. We recognize that we can make a great difference for individuals, communities and our country. We are committed to working collaboratively to activate a value-based and principle-driven sport system; Protecting the integrity of sport from the negative forces of doping and other unethical threats; And advocating for sport that is fair, safe and open to everyone.