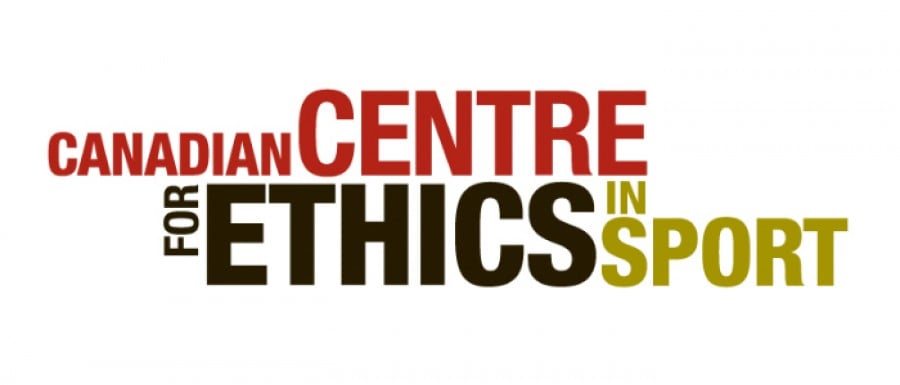 May 8, 2015 – The Canadian Centre for Ethics in Sport (CCES) and Canadian Interuniversity Sport (CIS) are greatly concerned with the issue of doping in university football and the health and safety risks it poses to these athletes. Doping in this sport was highlighted in 2010 when nine football athletes from one university committed anti-doping rule violations. One violation, determined at that time, was the first time human growth hormone had been detected in North America.
Since that time, a national task force on doping in tackle football was convened to better understand the culture and extent of doping within football (Task Force Report available here). While some progress has been made, sadly, the issue of doping continues to surface within this sport. Since March of 2010, 18 more athletes in university football have committed anti-doping rule violations.
Today, the CCES announced that five athletes have returned adverse analytical findings stemming from 62 tests conducted on CIS athletes participating at the Canadian Football League (CFL) combine. Four anti-doping rule violations have been determined and have resulted in four-year sanctions under the new 2015 Canadian Anti-Doping Program (CADP). Four-year sanctions are imposed on athletes who intentionally use the most serious doping substances and methods. One case remains open with the CCES having asserted a violation and the athlete considering his option to pursue a hearing in front of an independent arbitrator.
"These newly revised rules have been designed to create more significant and effective punishment for the most serious doping violations," said Paul Melia, President and CEO of the CCES. "It is troubling to think that these athletes are prepared to cheat to gain an unfair advantage over clean athletes, and in doing so, risk their health, tarnish their own reputations and dishonour their alma maters, all apparently in search of a shortcut to professional sport."
The CIS has adopted the 2015 CADP. Going forward, as part of their adoption (pending approval at its upcoming Annual General Meeting), the CIS will make a significant financial investment which will strive to ensure, much more so than previously, that the CCES can effectively and meaningfully implement the 2015 CADP in CIS sport – especially CIS football. This new approach will include a significant increase in testing, along with intelligence and investigation initiatives. Importantly, education will also be a significant priority.
"The CIS is very concerned about the issue of doping in sport," stated Thérèse Quigley, CIS President. "In recent years, our membership has made a significant commitment to education and increased testing. We fully support the work of the CCES and will continue to work with our partners, in particular the CCES and the CFL, in an effort to eradicate this issue for the health and safety of our student-athletes."
The CCES will be hosting an online media conference on Monday at 11 a.m. (ET) to discuss this statement. To register for the conference, visit https://attendee.gotowebinar.com/register/4326945858545902850.
The CCES is an independent, national, not-for profit organization with a responsibility to administer the CADP. Under the CADP rules, the CCES announces publicly every anti-doping rule violation. We recognize that true sport can make a great difference for individuals, communities and our country. We are committed to working collaboratively to activate a values-based and principle-driven sport system; protecting the integrity of sport from the negative forces of doping and other unethical threats; and advocating for sport that is fair, safe and open to everyone.