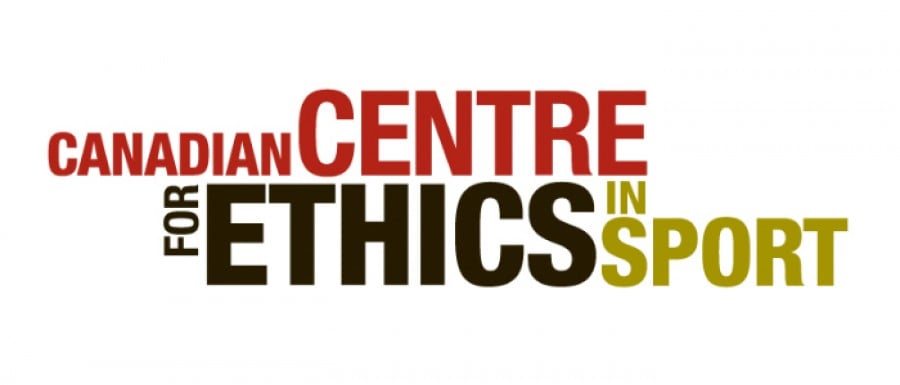 March 19, 2015 – The Canadian Centre for Ethics in Sport (CCES) today released a discussion paper entitled "Athlete Protection and Maltreatment in Sport."
Written by the Sport Law & Strategy Group, the document discusses policies that have been put in place to prevent maltreatment and misconduct in sport and their effectiveness, while identifying gaps and challenges in their administration.
In conjunction with the release of the document, the CCES will host a free webinar, including a question and answer period with Kevin Lawrie of the Sport Law & Strategy Group, on March 25, 2015 from 12:00 p.m. to 1:00 p.m. (ET).
"This discussion paper shines a light on an important topic in sport that requires more attention," said Paul Melia, President and CEO of the CCES. "We need to take a deeper look at how maltreatment and misconduct in sport are being addressed. The sport community is encouraged to join this conversation so we can improve the sport experience for all who participate."
To view the complete version of "Athlete Protection and Maltreatment in Sport," visit www.cces.ca/maltreatment.
To register for the webinar, visit https://attendee.gotowebinar.com/register/8007161908366623490
Please note, the webinar will be delivered in English; however, a French PowerPoint will be available.
---
The CCES is an independent, national, not-for profit organization with a responsibility to administer the CADP. Under the CADP rules, the CCES announces publicly every anti-doping rule violation. We recognize that true sport can make a great difference for individuals, communities and our country. We are committed to working collaboratively to activate a values-based and principle-driven sport system; protecting the integrity of sport from the negative forces of doping and other unethical threats; and advocating for sport that is fair, safe and open to everyone.