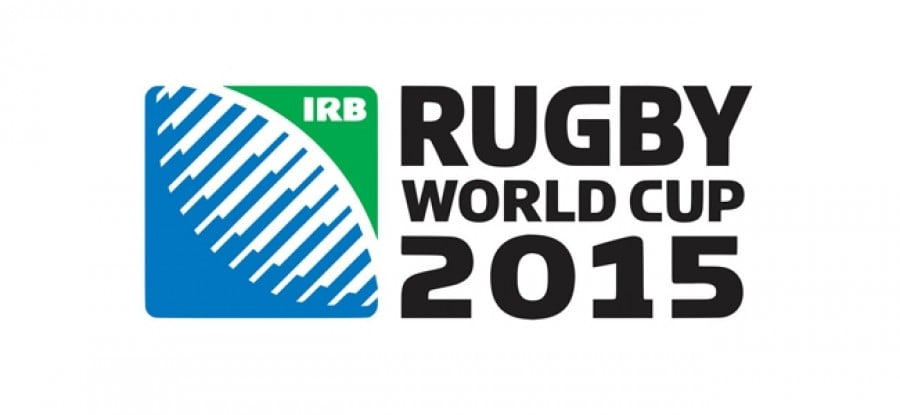 Press Release
Fans urged to be vigilant regarding RWC 2015 scams
Scam victims or those approached are advised to contact Action Fraud
Fans should only buy official for RWC 2015
The City of London Police and World Rugby are warning fans to be vigilant regarding a growing number of scams in the form of fake lotteries or sweepstakes claiming to be connected with or authorised by Rugby World Cup 2015, Rugby World Cup Limited (RWCL) and/or World Rugby.
Fans are being contacted (mostly via email), in the name of (or using trade marks associated with) RWCL, Rugby World Cup 2015 and/or World Rugby. Some correspondence falsely informs people that they have won a competition through an automated ballot.
Prizes are supposedly being awarded in a range of currencies that include pounds, dollars and rand, and can be claimed via the payment of an administrative fee, or by submitting personal details to an unofficial e-mail address.
Other correspondence tells people that they have won tickets to Rugby World Cup 2015 matches, with 'winners' getting the chance to travel to England and Wales to watch the tournament.
A number of reports have now been handed to the City of London Police's National Fraud Intelligence Bureau (NFIB) to handle. Their team of experts are reviewing the evidence and working to suspend the email addresses being used to circulate the scam.
Detective Chief Inspector Andy Fyfe, from the City of London Police's NFIB, said: "This appears to be a classic lottery fraud that is using the good name of the Rugby World Cup to try and persuade people they have won a genuine competition.
"It is very important that recipients of these scam emails do not make contact in any way with the sender and instead report to us, via Action Fraud."
World Rugby Chairman Bernard Lapasset added: "World Rugby wishes to assure people that it does not run any form of lottery or sweepstake connected to any of its events or properties, including Rugby World Cup 2015."
"Fan experience is at the heart of what promises to be a very special Rugby World Cup and we urge fans to be vigilant and contact Action Fraud immediately if any fraudulent activity is suspected."
"Once again, we are reminding fans to only buy through official channels available viawww.rugbyworldcup.com to avoid being let down."
England Rugby 2015 Managing Director Stephen Brown said: "As the tournament approaches we urge fans to only buy through official channels to ensure entry and have the best possible Rugby World Cup 2015 experience. Tickets for a number of matches across many venues are still available via tickets.rugbyworldcup.com."
"Fans should not take the risk through the secondary ticket market and should utilise tools such as our 'official checker' at rugbyworldcup.com and our official resale platform tickets.rugbyworldcup.com - the only official, safe and secure way to sell unwanted tickets at face value to rugby fans."
If you have been the victim of a fraud like this, or if you receive or come across such communications, report it to Action Fraud or to your local authorities.
For more information on how to purchase official travel and hospitality programmes, visit www.rugbyworldcup.com/supportertours and www.rugbyworldcup.com/hospitality.