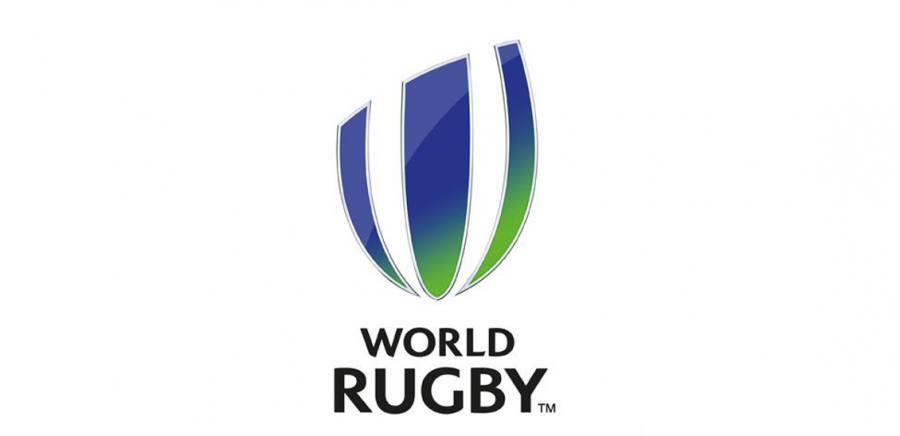 Press Release
22nd March 2018
Hosts Colombia, Guyana, Mexico and Paraguay will participate in the inaugural Americas Rugby Challenge from 24 August to 1 September.
The Americas Rugby Challenge, created by Rugby Americas, will feature two teams from Sudamérica Rugby and two from Rugby Americas North in a round robin format.
The inaugural competition will be run by the Federación Colombiana de Rugby with matches played at the Estadio Cincuentenario in Medellín on 26 August, 29 August and 1 September. The winner will be the team accruing the most tournament points.
The introduction of the second-tier Challenge follows on the back of three successful editions of the Americas Rugby Championship featuring the top six nations across North and South America.
A record-breaking Americas Rugby Championship 2018 saw USA retain the title after victories over Argentina XV, Brazil, Canada, Chile and Uruguay – becoming the first team to win every game in a single campaign.
The Americas Rugby Challenge will provide Colombia, Rugby Americas North Championship 2017 winners Guyana, Mexico and Paraguay with competition to aid their development and the growth of rugby across the continent.
Only 14 places separate the teams in the World Rugby Rankings with Paraguay (40) and Colombia (41) the highest ranked, followed by Guyana (48) and Mexico (54).
Rugby Americas Chairman Agustín Pichot said: "It is a great honour to announce the dates, venue and participating teams for the newest tournament for the continent.
"We see competitions as the key factor in growth and to have four teams competing in a tournament such as this is great news for rugby in the Americas.
"The growth of the game in the continent is increasing and tournaments such as this generate the aspiration for countries to be better and more competitive."
"I congratulate the Federación Colombiana de Rugby for organising what we know will be a great event that will enhance the development of the four participating unions and our two regions."
Federación Colombiana de Rugby President Andrés Gómez added: "We are delighted to be hosting in Colombia this new platform for the game, which integrates countries from the whole continent. This will be a great sporting challenge for Los Tucanes which will help them raise their performance."
The fixture schedule will be announced in due course.