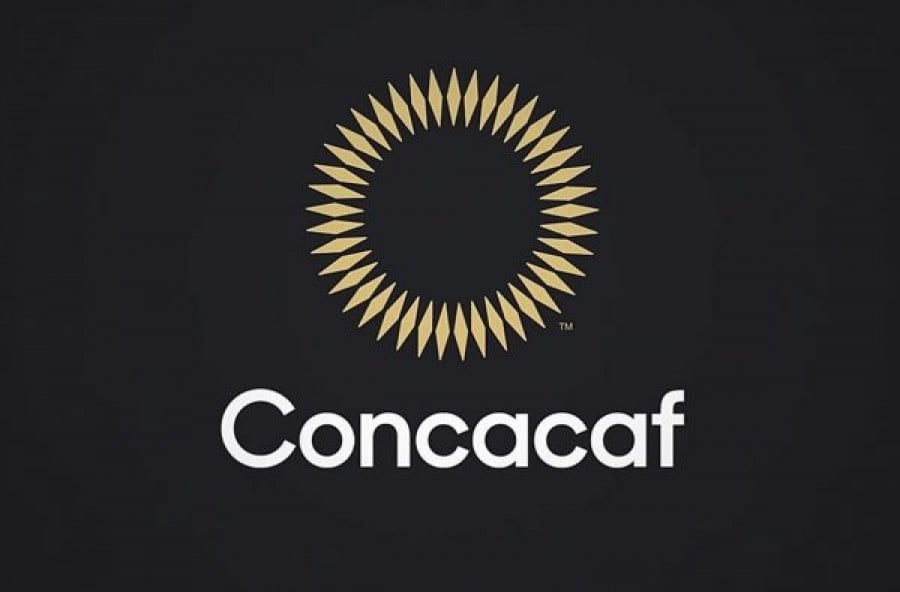 MIAMI, USA - Concacaf's Safeguarding Children in Sports program has moved into higher gear with more initiatives to bring greater awareness and education across its Member Associations.

Yesterday, the Confederation hosted a Global Safeguarding Webinar jointly with the International Safeguarding Children in Sport Working Group, a UNICEF-led international initiative that provides expert guidance and assistance in the area of children's safeguarding across the international sports world.

The initiative, which enjoyed broad-based stakeholder participation from Member Associations representatives and sports organizations, has been picking up momentum as the Confederation drives home the importance of having safe environments for boys and girls involved in the sport.

Speaking about the webinar, Concacaf President Victor Montagliani stated: "Accessibility is key for our Confederation and football in our region. It is a priority to ensure that children have access to a safe environment. Furthermore, safeguarding is an essential tool in our coaching education and grassroots programs including Concacaf NextPlay."

The webinar is aimed at decision makers in regional, national, and local sports organizations responsible for developing policies and measures to safeguard children participating in sport in order to raise awareness and a commitment to the international safeguards for children in sport.

The session also saw participation of youth and grassroots football volunteers from across the region, who are being prepared so they can share their experience of implementing safeguarding protocols and trainings at the local level.

Concacaf's Director of Development Jason Roberts could hardly contain his passion in articulating the importance of safeguarding as a pillar of the development portfolio of the Confederation.

"In society, and therefore in sports, there are challenges around the manner and the way young people are treated, nurtured and respected in sports, and we do really feel at Concacaf that is our responsibility to educate people where we can as we work with associations, clubs, players and coaches to challenge the status quo and to improve the environment," said Roberts.

"Our work is around developing a safeguarding manual awareness for coaches, and that we put a safeguarding code of conduct in our coaching education…we want to put the message of safeguarding in our work, but we also want to work with other international organizations and sporting governing bodies to ensure that we are promoting the work of keeping young people safe in the game," Roberts said.

The former Grenada international striker says that partnering with --- international groups, UNICEF for example --- regional governments and member associations, is crucial to the success of the program, reminding that the abuse of children is a wider societal issue that must be tackled through a multi-sector approach.

Meanwhile, Concacaf's Head of Women's Football, Karina LeBlanc, says safeguarding of females in sports is fundamental.

"It's very important to Concacaf and for our President…we know and are aware that girls around the world may be susceptible to all different types of abuse. We must understand that there are other abuses as well like neglect, physical and emotional abuse. From our perspective, it is to address all the different types of abuses and make it safer for girls to play, and make them want to play.

LeBlanc says that she is also encouraged by the shared interest in the program from women across Concacaf's multicultural spread.

"What is so exciting is that we have so many people seeing the value of women in sport and supporting it from every walk of life, and that helps us to understand why this is so important," LeBlanc said.

During the webinar led by Mark Mungal Director and Co-founder of the Caribbean Sport Development Agency and a Sport for Development advocate, he spoke about the commitment of sports organizations regarding safeguarding. In an interview for Concacaf.com he commented: "Every Confederation and Member Association has a responsibility to protect children participating in the sport. We thank Concacaf and President Montagliani for driving a safeguarding agenda and encouraging federations to adopt policies and guidelines on how to treat and protect children, while providing positive experiences through the game."
The original article can be found here.