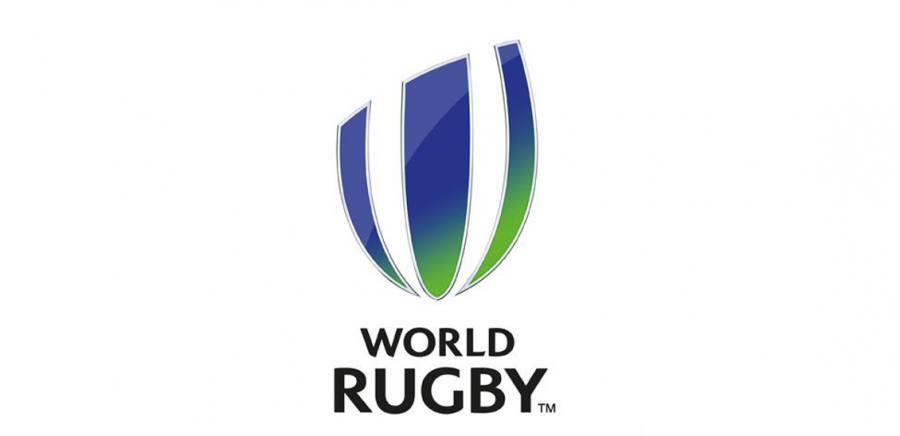 Press Release
30th November 2018
Injury-prevention and player load in elite rugby will top a packed agenda at the World Rugby Medical Commission Conference in London on 1-2 November, 2018.In its 10th edition, the conference will bring together a host of experts from a range of medical disciplines to present and share the latest research, practice and industry learnings on a range of topics including concussion prevention, reducing injury-risk and training load management.The conference has grown into the leading forum for player welfare in rugby and has been the catalyst and driver of leading programmes that are benefiting the game, including:
Global tournament player welfare standards and mandatory medical education and accreditation
The Head Injury Assessment programme, which has revolutionised standards of concussion identification and removal in elite rugby
The Graduated Return to Play protocol that monitors players' return from a concussion in medically-supervised steps.
Three levels of Immediate Pitch-Side Care in Rugby courses, standardising medical care
The Mindset Mental Wellbeing programme in partnership with International Rugby Players that delivers mandatory awareness and referral programmes to elite doctors
Global concussion awareness and education programmes that have changed behaviour and attitudes in the sport
Centralised injury-surveillance programmes across all elite competitions to enable an accurate global view of trends
Speakers at the conference include research experts, leading sports medicine consultants, international players representatives, education and implementation experts.
In line with the core theme of injury-prevention, the programme includes the latest learnings from World Rugby's research-based three-phase approach to changing player behaviour in the tackle. The high tackle warning system resulted in a 50 per cent reduction in concussions at the World Rugby U20 Championship 2018.
As part of World Rugby constant quest to improve player welfare, there are also sessions on player load management and guidance for elite coaches and injury-prevention education.
World Rugby Chairman Bill Beaumont said: "As a father of rugby-playing sons, a fan and Chairman of World Rugby, I am committed to ensuring that our sport leads the way in injury prevention, management and education.
"Through collaboration with our Unions and independent medical experts, we are constantly conducting evidence-based research to further our understanding of the most common and vulnerable injury areas, including the tackle. Together, we have worked hard to implement evidence-based programmes that standardise best-practice in injury-management, and the research strongly indicates that great strides have been made.
"However, we continue to drive forward, and with the solid foundations in place, we are firmly focusing on injury-prevention to further reduce risk and ensure that the game is as safe, simple and enjoyable to play for all."
World Rugby Chief Medical Officer Dr Martin Raftery added: "While the number of rucks and ball in play time has increased over the past five years, the overall incidence of injury has not increased, which means that the sport's medical standards and injury-prevention programmes in elite adult rugby are having a significantly positive impact.
"As a sport, we must, and are continuing to investigate evidence-based interventions to further reduce that injury risk, centring on changing player behaviour in the tackle, implementing proven injury-prevention programmes and encouraging all in the game to manage their player load."
Visit World Rugby's player welfare website here >>