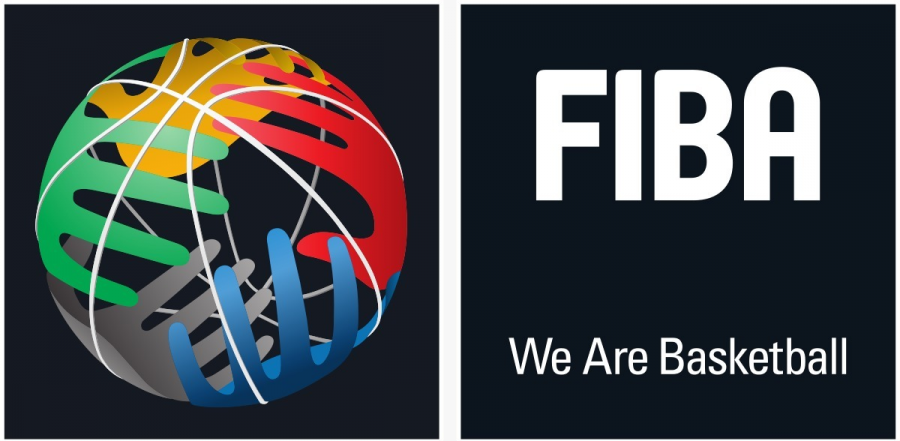 ABIDJAN(Cote d'Ivoire) - Mahama Coulibaly has become the new president of Cote d'Ivoire Basketball Federation (FIBB), following his election on Saturday.
In his third attempt to lead the country's basketball governing body - he fell short in 2011 and in 2016 - Coulibaly received 84 votes, Blaise Coulibaly finished second with 15 votes and incumbent Mathieu Agui received 13 votes.
Four years ago, Coulibaly received 32 points against Agui's 35.
Below is a footage of the moment in which Agui congratulated Coulibaly for his victory.


The new FIBB president and owner of local club Club Sportif Abidjan - Treichville (CSA - T) is a well-known basketball aficionado, and he aims to restore Cote d'Ivoire's glory days over his first four-year term.
Under his leadership, CSA-T hosted the FIBA Africa Women's Champions Cup 2012 in Abidjan, where Mozambique side Liga Desportiva were crowned African champions, while CSA finished fifth in the 10-team competition.
Coulibaly takes over FIBB after the men's national climbed 16 places in the FIBA World Rankings to become Africa's No.5 in September 2019's update, and their women's counterpart finished eight at FIBA Women's AfroBasket 2019.
In his winning speech, Coulibaly called on the FIBB fraternity to come together and help the future of the game in the country.
"It is not normal that our basketball has stagnated. We will have to quickly regain our place. And this is how we are going to get there together," he noted.

The original article can be found here.