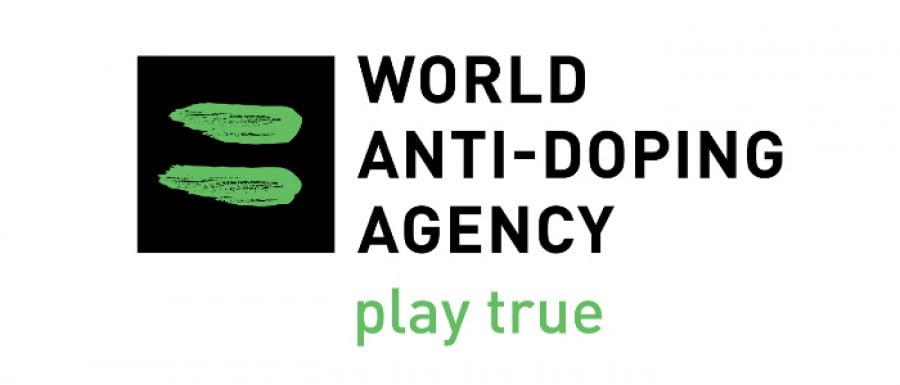 Press Release
5 December 2016
WADA President addresses European Sports Ministers
The World Anti-Doping Agency (WADA) President, Sir Craig Reedie, highlighted the central role that governments play in promoting clean sport as he addressed the 14th Council of Europe Conference (CoE) of Ministers responsible for Sport in Budapest, Hungary, on 29th of November 2016.
Opening the meeting, which addressed a range of topics related to sports integrity, Deputy Secretary General, Gabriella Battaini-Dragoni, acknowledged the ongoing debate concerning anti-doping. Ms. Battaini-Dragoni referenced what must be done in practice as it relates to anti-doping in order to help restore the integrity of sport; including, how to ensure fully-independent testing; and, how to clarify and regulate sanctions.
Reiterating their support for anti-doping and WADA as the international regulatory body overseeing clean sport:
Ministers adopted a resolution during the conference aimed at addressing emerging challenges in the fight against doping in sport at national and international levels; and


the CoE signed a Memorandum of Understanding (MOU) with WADA aimed at strengthening the fight against doping in Europe. WADA and the CoE have agreed on co-operation in such areas as: monitoring and compliance; standard setting; and as it relates to national anti-doping programmes.