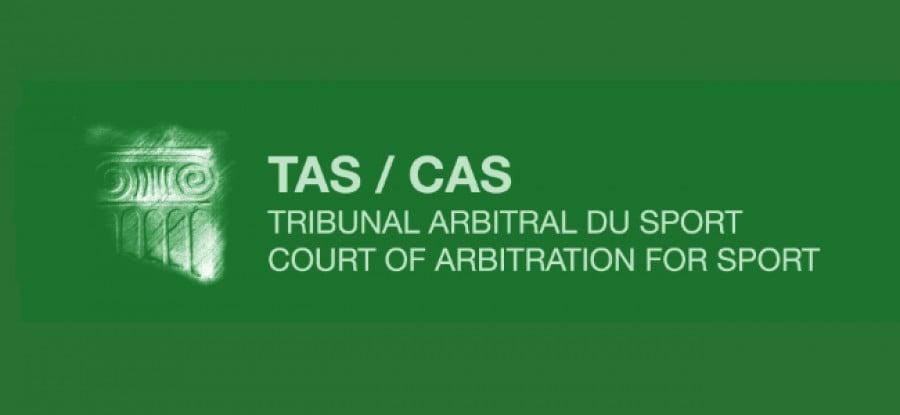 Press Release
11 July 2016 – Maria Sharapova and the International Tennis Federation (ITF) have agreed to defer the CAS decision until September 2016. Due to the parties requiring additional time to complete and respond to their respective evidentiary submissions, and several scheduling conflicts, the parties have agreed not to expedite the appeal. A decision is expected to be issued by 19 September 2016.
On 9 June 2016, Maria Sharapova filed an appeal against the decision issued on 6 June 2016 by the Tribunal appointed by the ITF. In her appeal to the CAS, Ms Sharapova seeks the annulment of the Tribunal's decision to sanction her with a two-year period of ineligibility further to an anti-doping rule violation. Ms Sharapova submits that the period of ineligibility should be eliminated, or in the alternative, reduced.
The final decision will be announced and published by CAS when it is available. At the request of the parties, this arbitration procedure will be kept confidential and the CAS will not comment any further.