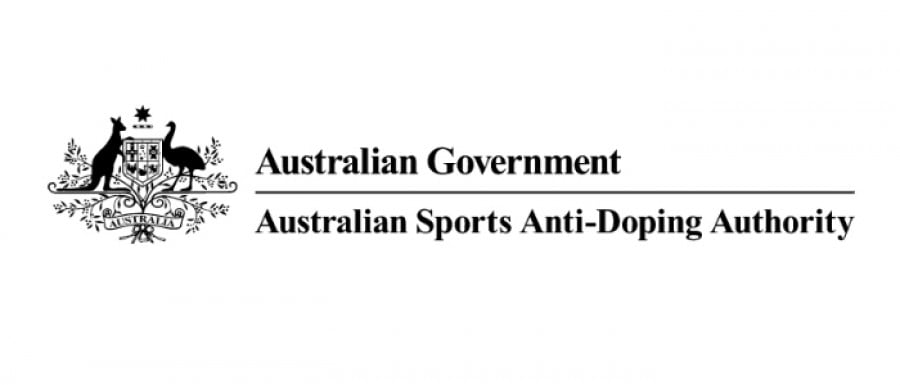 Press Release
The Australian Sports Anti-Doping Authority (ASADA) today acknowledged the decision of the Court of Arbitration for Sport (CAS) to impose a two-year ban on cyclist Jeone Park and strip him of his 2015 junior world championship title.
At the time of the violation, Mr Park lived and trained in Australia but competed for the South Korean national team. He was found to have attempted to use a prohibited method, namely an intravenous (IV) drip, after a competition in 2014.
Although there was no evidence the IV drip contained a prohibited substance, intravenous infusions of more than 50ml are banned for athletes at all times, unless there is a legitimate medical reason.
In a hearing before CAS, Mr Park accepted he had committed the violation but sought a defence of no significant fault on the basis that he was not aware that, in addition to prohibited substances, there are also prohibited methods, which includes the use of IV drips.
This was rejected by the arbitrator, who found that Mr Park had received considerable education through ASADA and his sport, and that athletes have an obligation to pay attention to such education.
The arbitrator stated that in accepting the IV drip, Mr Park had "shown a dereliction and abdication of personal responsibility for his actions" and that although he was a minor, he was "a professional athlete who has competed at the highest levels for a number of years, and with success. He should not have remained ignorant of his anti-doping obligations."
ASADA CEO Ben McDevitt said: "This case sends an important message for athletes around the world - it is their responsibility alone to be aware of which substances and methods are prohibited."
"ASADA is committed to ensuring our athletes receive high quality, effective education. In fact, our online program has been recognised as one of the best in the world and has been adopted by another national anti-doping organisation."
"Failing to pay attention to anti-doping education programs can have serious consequences for an athlete's career and I encourage all athletes to ensure they fully understand their obligations."
Mr Park accepted a provisional suspension in May 2015, but that suspension was not enforced by the International Federation (UCI) at the 2015 Junior World Track Cycling Championships, where he won the Men's Under 19 Sprint. His title has since been stripped as a result of the CAS decision.
Mr McDevitt said: "The fight against doping is a global one and ASADA is committed to playing its part in ensuring a level playing field for competition world-wide. International-level foreign athletes that train or compete in Australia are subject to the same anti-doping rules as Australian athletes."
Mr Park's ban means he is ineligible to participate, as an athlete or support person, in any sports that have adopted a World Anti-Doping Agency compliant anti-doping policy until 11 June 2017.