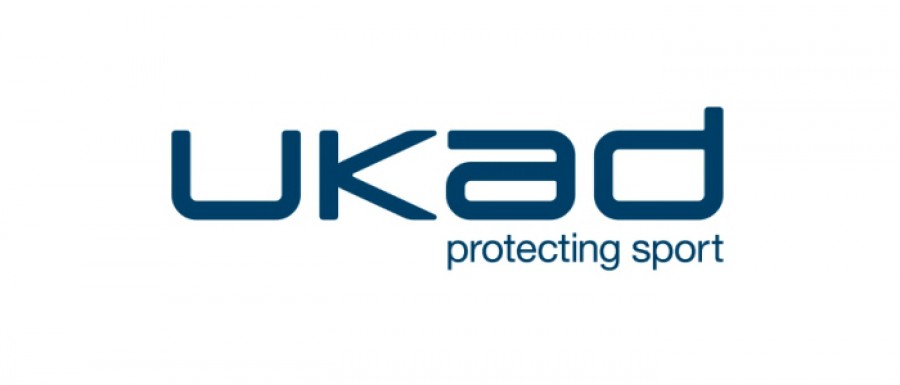 Press Release
UK Anti-Doping (UKAD) has confirmed that a 19 year-old cyclist, Gabriel Evans, has been banned from all sport for three years and six months following an Anti-Doping Rule Violation (ADRV).
The UK's national anti-doping organisation opened an investigation into Evans in August 2015 when information, including a vial containing erythropoietin (EPO) which was believed to have been used by Evans, was provided to UKAD.
During the investigation, Evans admitted to the use and possession of a Prohibited Substance under Articles 2.2 and 2.6 respectively of the World Anti-Doping Code and consented to a voluntary suspension in October 2015. The cyclist admitted to acting intentionally but based on the circumstances, including Evans' prompt admission of the violations, a sanction of three years and six months was imposed.
UKAD's Chief Executive Nicole Sapstead, said: "Here is a young man at the start of his sporting career whose decision to cheat has significantly impacted that career before it has really begun."
"Evans clearly acted intentionally when he decided to purchase and use EPO. However, doping is not a straightforward decision and every person's motivations are different. Some do it for money, some do it to win. Some do it because they are curious and have seen others doing it."
"It is therefore absolutely correct that every case is treated individually, and in this case that the sanction was reduced by six months to reflect that, as a young man of 18 at the time he committed the violation, Evans' decision-making skills were impacted by his relative immaturity."
"What this case also highlights is the important role that support staff play in protecting athletes. I thank the person who came forward with information and evidence of doping. By doing so, they have called out wrong-doing and safeguarded the welfare of a young athlete."
"Support staff, coaches and parents must all help their athletes to make informed decisions to maximise performance in the right way. They also have a duty of care to protect athletes, and their sport, by talking to us in confidence if they know of someone contravening the anti-doping rules and the spirit of sport."
Evans is banned from all sport from 16 October 2015 to midnight 15 April 2019.
The full written decision can be found under current rule violations.