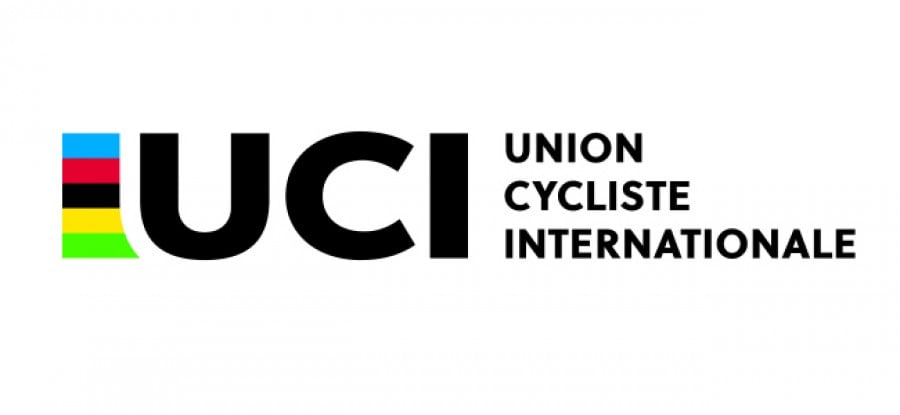 English
Press Release
21 September 2017
Frenchman David Lappartient has today been elected President of the Union Cycliste Internationale (UCI) after securing 37 votes to 8 against incumbent Brian Cookson. The vote took place at the UCI Congress in Bergen, Norway, and comprised the 45 voting delegates democratically elected within each Continental Confederation responsible for electing the UCI President and Management Committee (see note to editors).
Speaking about his election as UCI President, David Lappartient declared: "I am extremely grateful for the support the UCI National Federations have shown for me today. Thank you all, from the bottom of my heart, for the great responsibility you are now giving me. I am delighted that the votes in my favour have come from all corners of the globe. I would like to congratulate Brian Cookson for his work over the past four years. I know how passionate he is about our sport and I acknowledge his disappointment. Lastly, I want to thank all of those who have helped me over the past few months. I cannot wait to start working for the good of cycling, and I wish everyone a successful remainder of these 2017 UCI Road World Championships in Bergen, Norway."
The UCI Congress also elected the following UCI Management Committee for the next four years:
Dr Mohamed Wagih AZZAM (EGY) as President of the CAC
Ms Tracey GAUDRY (AUS) as President of the OCC
Mr Osama Ahmed Abdullah AL SHAFAR (UAE) as President of the ACC
Mr José Manuel PELAEZ (CUB) as President of the COPACI
Mr Amarjit Singh Gill DARSHAN SINGH (MAS) representing the ACC
Mr Mohammed BEN EL MAHI (MAR) representing the CAC
Mr Bob STAPLETON (USA) representing the COPACI
Mr Tony MITCHELL (NZL) representing the OCC
Mr Artur LOPES (POR) representing the UEC
Mr Renato DI ROCCO (ITA) representing the UEC
Mr Igor MAKAROV (RUS) representing the UEC
Mr José Luis LOPEZ CERRON (ESP) representing the UEC
Mr Toni KIRSH (GER) representing the UEC
Mr Tom VAN DAMME (BEL) representing the UEC
Mr Harald Tiedemann HANSEN (NOR) representing the UEC.
Finally, the UCI Congress voted in favour of granting Anguilla, Curaçao, Saint Martin and Guinea-Bissau official membership of the UCI, taking its total membership to 190 National Federations.