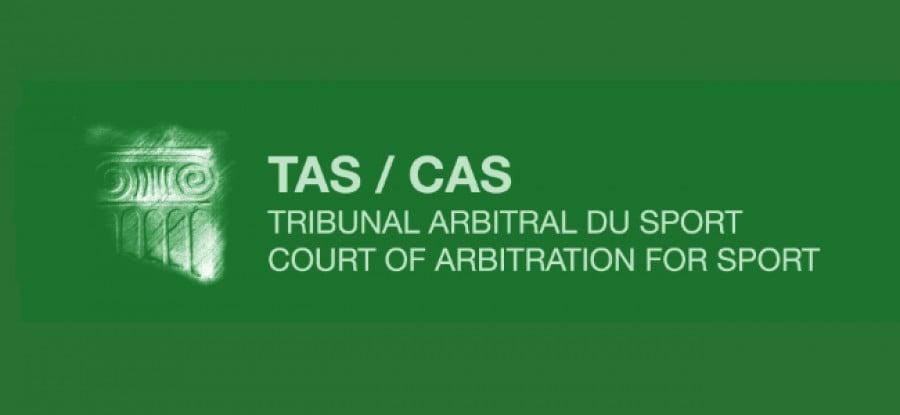 Press Release
22nd February 2018
Following a request from the International Olympic Committee (IOC), joined by the World Curling Federation (WCF), the Anti-doping Division of the Court of Arbitration for Sport (CAS ADD) at the Pyeongchang 2018 Olympic Winter Games issued the following partial award today:
Aleksandr Krushelnitckii (OAR, mixed doubles curling, ranked 3rd), positive test with meldonium; the athlete has admitted the anti-doping rule violation; he is disqualified from the mixed doubles curling event at the Olympic Winter Games Pyeongchang 2018 and the results obtained by the team OAR at the same event are disqualified with all resulting consequences; the athlete is excluded from the Olympic Winter Games Pyeongchang 2018; his accreditation shall be withdrawn; the proceedings shall continue between the WCF and the athlete; the IOC is no longer a party to this procedure.
The athlete has accepted a provisional suspension beyond the period of the Games and reserved his rights to seek the elimination or reduction of any period of ineligibility based on "no fault or negligence" following the conclusion of the Games.
The amendment of the official ranking of the mixed doubles curling event and the reallocation of the bronze medal is of the responsibility of the WCF and the IOC.