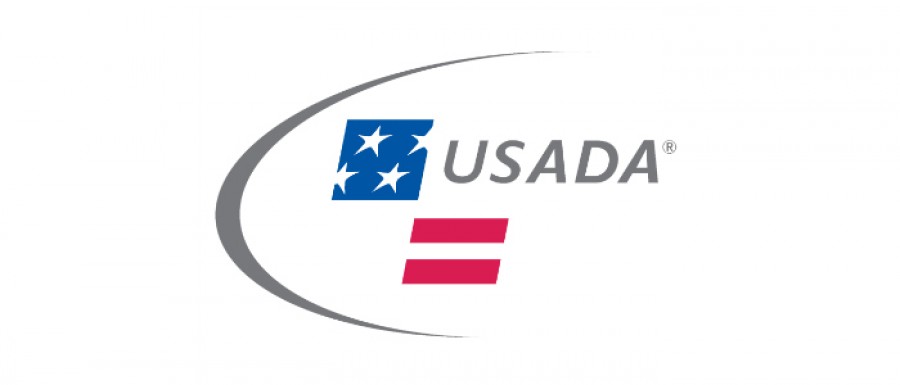 Press Release
10th January 2020
USADA announced today that Dequan Townsend, of Lansing, Mich., has accepted a six-month sanction for a violation of the UFC Anti-Doping Policy after testing positive for prohibited substances.
Townsend's reduced period of ineligibility from the default two-year sanction remains contingent upon his successful completion of a USADA approved drug rehabilitation program.
Townsend, 33, tested positive for benzoylecgonine, a metabolite of cocaine, and norfentanyl, a metabolite of fentanyl and its derivatives, as the result of an in-competition urine sample he provided on June 28, 2019 at UFC Fight Night Minneapolis, where he lost by technical knockout. Cocaine, a non-Specified stimulant, and fentanyl, a Specified narcotic, are prohibited in-competition and considered Substances of Abuse under the UFC Anti-Doping Policy and the UFC Prohibited List.
Under the UFC Anti-Doping Policy, athletes may receive a reduced sanction for Substances of Abuse if they can establish by a preponderance of the evidence that the violation did not enhance, and was not intended to enhance, the athlete's performance in a Bout and they subsequently complete a drug rehabilitation program.
Townsend's six-month period of ineligibility began on June 28, 2019, the date his positive sample was collected.
USADA conducts the year-round, independent anti-doping program for all UFC athletes. USADA is an independent, non-profit, non-governmental agency whose sole mission is to preserve the integrity of competition, inspire true sport, and protect the rights of clean athletes.