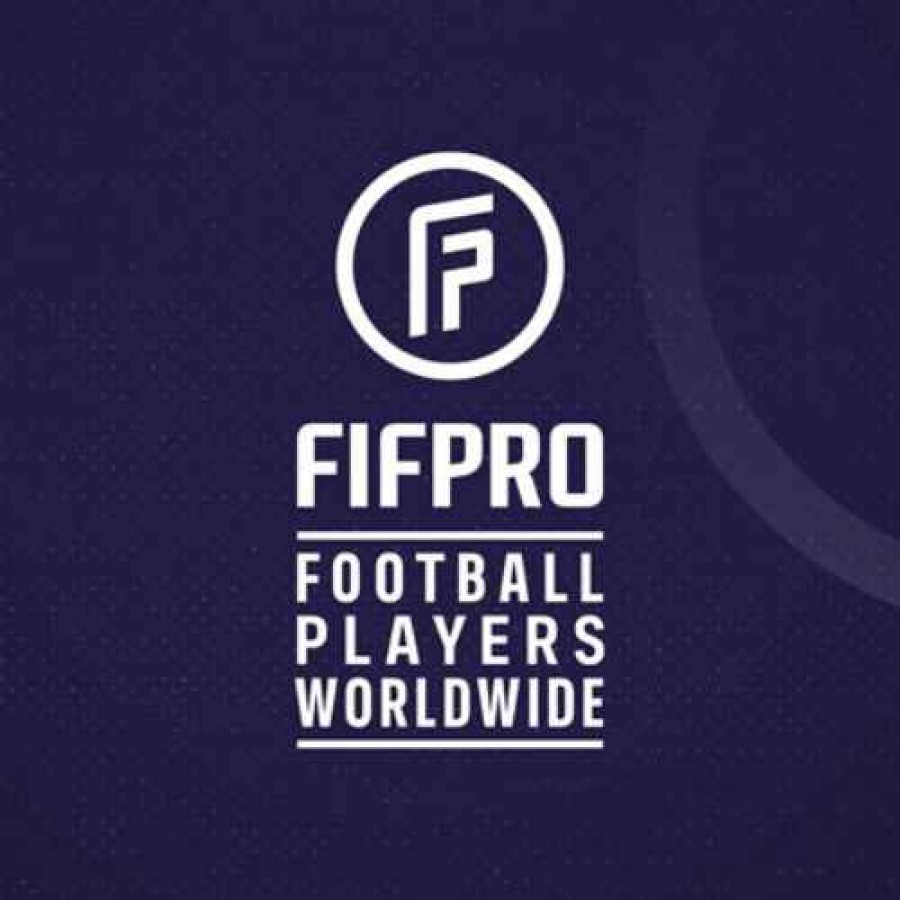 Press Release
Claudia Pechstein today lost a stage of her fight for justice at the German federal high court. FIFPro congratulates and admires her character and perseverance with which she announced that her journey will not end with this decision.
The judgement overrules a previous ruling by the regional high court in Munich, which said that she was not provided a fair and impartial procedure by the Court of Arbitration for Sport (CAS) in her 2009 anti-doping case.
Pechstein has announced today that she will not end her battle at this stage but plans to move the case to the German constitutional court.
Despite today's decision, Claudia Pechstein's case has highlighted and confirmed concerns of many athletes' and their unions as to structural and procedural deficits of the highest international sports arbitration court.
In light of on-going efforts for improved governance in sport the questions raised by the various courts in this procedure should trigger a proactive and inclusive reform of CAS.
FIFPro calls on CAS and other sport stakeholders to work with player and athlete unions to ensure a proper structural representation and absolute impartiality of its tribunals and administrations.
A recently published governance and human rights review of FIFA's structure and operations by Harvard professor John Ruggie has also highlighted the importance of a proper arbitration system for athletes.
FIFPro continues to support Claudia Pechstein and her quest for a more inclusive, impartial and fair arbitration system for athletes as well as her commitment to help the unionization of athletes in Germany.