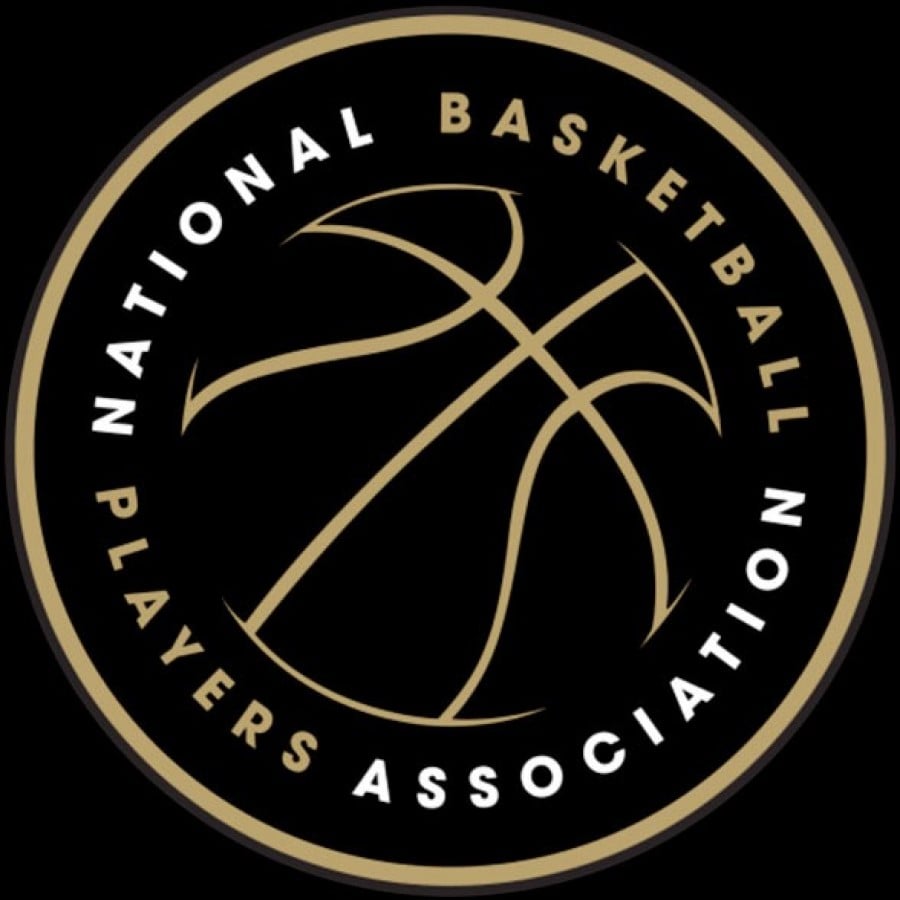 Inspired by actions taken by the members of the National Basketball Players Association (NBPA) in support of racial and social justice, Dove Men+Care and the NBPA are announcing today a landmark partnership to help create a society where Black men and young men are cared for, respected, supported and protected. The Commit to C.A.R.E Now Initiative will showcase, honor and celebrate the humanity of Black men while addressing a number of issues such as public safety, safe and fair voting, community engagement and the accurate portrayal of Black men in media.
"Black men and our community have been suffering far too long from the negative portrayals that have been built into our society, which is why we are honored to partner with the NBPA to help drive transformative change and amplify the voices and work of the players. Since its inception, Dove Men+Care has always been committed to challenging the status quo and shattering stereotypes about what it means to be a man. We all have a responsibility to advocate for racial equity, including challenging the misrepresentation of Black men to help save lives. This partnership will help us work towards a brighter and more just future," said Esi Eggleston Bracey, Chief Operating Officer, Unilever N.A. Beauty and Personal Care.
The NBPA – a brotherhood of 450 players who have led the way in speaking out against racism and social injustice – continues to amplify ways in which athletes use their influence to advocate for change and stand for equality. Dove Men+Care is dedicating resources and joining the athletes to help advocate for racial equity, take action with them in their communities and encourage fans to do the same.
"Our partnership with Dove Men+Care is groundbreaking because it emphasizes the humanity of our players and calls on the world to see them as men – not just as athletes. We are eager and committed to systemic change that will make the world more equitable for them and for all Black men," said Payne Brown, President of THINK450, the innovation and partnership engine of the NBPA.
As part of the Commit to "Care About Racial Equity" Now Initiative, Dove Men+Care and the NBPA will partner together on:

PUBLIC SAFETY
Dove Men+Care and the NBPA will focus on advocating for public safety in all communities. They will support efforts to get fans and consumers to sign a new petition to pass the George Floyd Justice in Policing Act of 2020 (H.R. 7120). This legislation will serve to end racial profiling and change culture to build trust between law enforcement and local communities.

The original article can be found here.