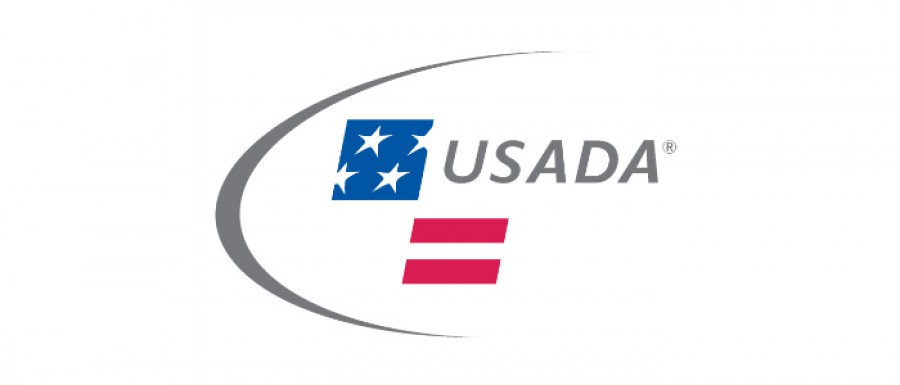 Press Release
26th October 2018
The United States Anti-Doping Agency (USADA) announced today that Dr. Luis Garcia del Moral, a former team doctor for the U.S. Postal Service Pro Cycling team and a Spanish physician who formerly practiced sports medicine, has been granted a reduced period of ineligibility that supersedes his previous lifetime sanction from USADA and he is no longer under sanction with immediate effect.
In 2016, Dr. del Moral entered a cooperation agreement with the World Anti-Doping Agency (WADA), the Union Cycliste Internationale (UCI), and USADA, and provided testimony at the Court of Arbitration for Sport (CAS) hearing regarding Johan Bruyneel, Pedro Celaya Lemaza, and Pepe Marti. The CAS panel of arbitrators found Dr. del Moral's testimony to be credible, truthful, and useful in its decision regarding Bruyneel, Celaya, and Marti <https://www.usada.org/usada-statement-cas-decision-bruyneel-celaya-marti/>.
According to the decision, the panel regarded del Moral's testimony and email evidence as "the straw that literally broke the back of Mr. Bruyneel's evidence."
At the CAS hearing, Dr. del Moral's cooperation agreement with WADA, the UCI, and USADA was entered into evidence and is discussed in the arbitrators' decision. As noted in the CAS award, Dr. del Moral's lifetime <https://www.usada.org/members-of-the-united-states-postal-service-pro-cycling-team-doping-conspiracy-dr-garcia-del-moral-dr-ferrari-and-trainer-marti-receive-lifetime-bans-for-doping-violations/> period of ineligibility is reduced to five years in the event he provides truthful testimony and full cooperation. The arbitrators found that Dr. del Moral's testimony was truthful. The cooperation agreement also stipulated any reduction would not take effect until a final determination was reached by the arbitrators and this occurred on October 24, 2018. Thererefore, pursuant to the cooperation agreement, Dr. del Moral's sanction expired on July 10, 2017, but is being announced today.