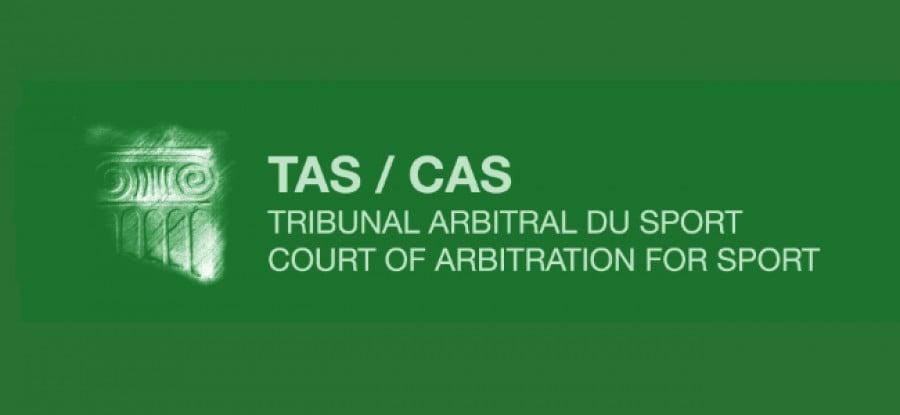 Press Release
21st November 2018
The Court of Arbitration for Sport (CAS) has upheld the appeal filed by the World Anti-Doping Agency (WADA) against the Chinese Taipei Olympic Committee (CTOC) and Ms Tzu-Chi Lin (women's 63kg weightlifting) (the Athlete). Tzu-Chi Lin is sanctioned with a period of ineligibility of eight years starting on 14 November 2018 with credit for any prior period of provisional suspension or ineligibility.
In an undated decision rendered by the CTOC Anti-Doping Commission, Tzu-Chi Lin was found to have committed a second anti-doping rule violation (positive test with steroids following an out-ofcompetition doping control on 24 June 2016) and sanctioned with a two year period of ineligibility. In June 2018, WADA appealed this decision to the CAS, arguing that as a second offence the appropriate sanction should be an eight-year period of ineligibility.
The Sole Arbitrator in charge of the matter issued a decision on the basis of the parties' written submissions and found that Tzu-Chi Lin had indeed committed a second anti-doping rule violation and determined that she should receive an eight year ban.
All competitive results obtained by Ms Tzu-Chi Lin from and including 24 June 2016 are disqualified with all resulting consequences, including forfeiture of any medals, points and prizes.