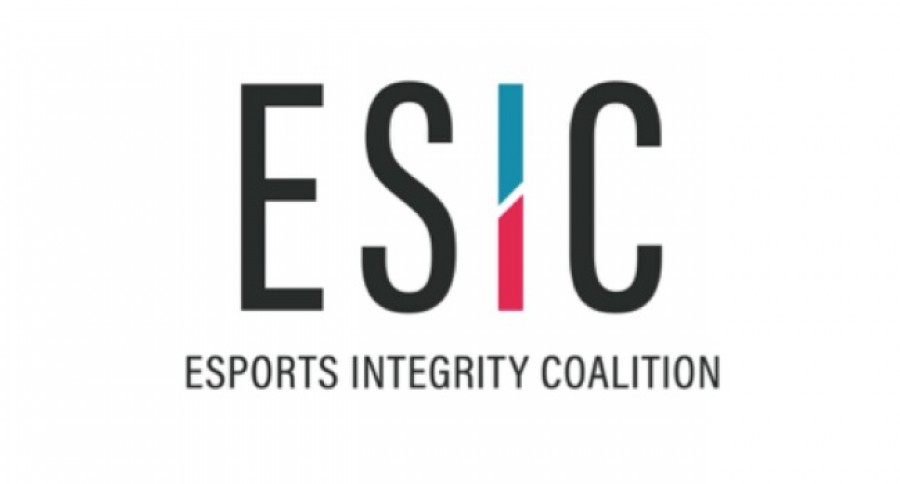 Press Release
1st September 2020
Allied Esports, a global esports entertainment company and a subsidiary of Allied Esports Entertainment, Inc. (NASDAQ: AESE), today announced that the company has become a member of the Esports Integrity Commission (ESIC), the preeminent international organization in esports focused on maintaining and enforcing competitive gaming regulations and conduct.
The membership solidifies Allied Esports' observance and compliance with ESIC's Code of Ethics, Anti-Corruption Code, Player Code of Conduct, Anti-Doping Code and other standards starting with the two-week VIE.gg CS:GO Legend Series tournament, which starts today, and including all future competitions organized and licensed by the company. "We are very proud to join the exceptional esports organizations and tournament organizers who believe in the integral role that ESIC plays in the structure and regulation of our industry," said Jud Hannigan, CEO of Allied Esports. "From weekly community events to major international competitions, our players, sponsors and partners can be confident that we take fair play seriously and that we will continue to assist ESIC in the development and deployment of its best practices." Ian Smith, ESIC Commissioner, stated, "We are so pleased to welcome Allied Esports into ESIC. We have worked with the Allied team for a number of years, including the use of the company's impressive HyperX Esports Arena Las Vegas, and with the start of their Legend Series event and its wagering component, the timing of official membership was ideal. We look forward to ensuring that their tournament organization over the next two weeks and in the future is as safe and well-regulated as possible."
The Esports Integrity Commission (ESIC) was established in 2016 to take responsibility for disruption, prevention, investigation, and prosecution of all forms of cheating in esports, including, but not limited to, match manipulation and doping.