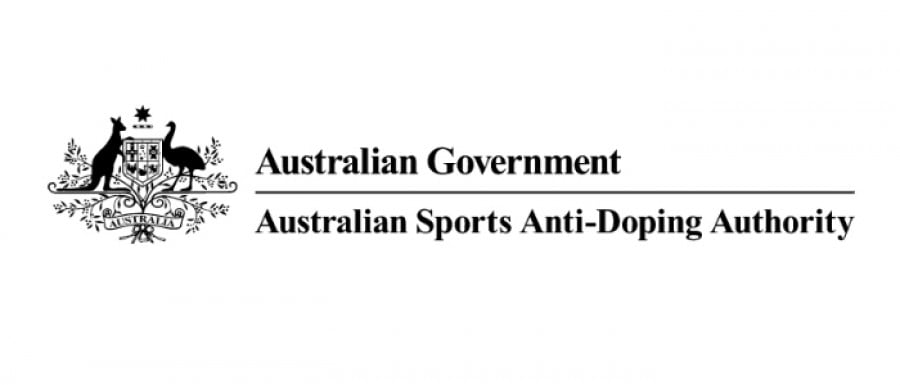 Press Release
12 October 2016 - The Australian Sports Anti-Doping Authority (ASADA) today welcomed the decision of the Swiss Federal Tribunal to reject the 34 Essendon players' final appeal.
The players lodged their appeal following the Court of Arbitration for Sport's (CAS) finding earlier this year that each of the players had used prohibited substance Thymosin Beta 4.
Despite numerous submissions, all arguments presented on behalf of the players were rejected by the Swiss Federal Tribunal. In particular, the Tribunal found that the players had agreed to the terms on which the CAS arbitration would take place, including that the matter be heard de novo.
On the decision, ASADA CEO Ben McDevitt said:
"You cannot agree to the rules and then expect them to change if you don't like the outcome."
"Furthermore, CAS exists for the very reason of ensuring sports matters are heard fairly and independently, so it is essential that they be able to review all evidence and are not limited by the findings of sports tribunals. This ensures that anti-doping rules are applied consistently between cases, which is crucial in the global fight against doping."
The Swiss Federal Tribunal's ruling on the appeal means the decision of CAS, the world's most eminent sports tribunal, is final.
"I am pleased that this matter is now finalised and I am proud of ASADA's persistence in pursuing this case until the truth was revealed," he said.