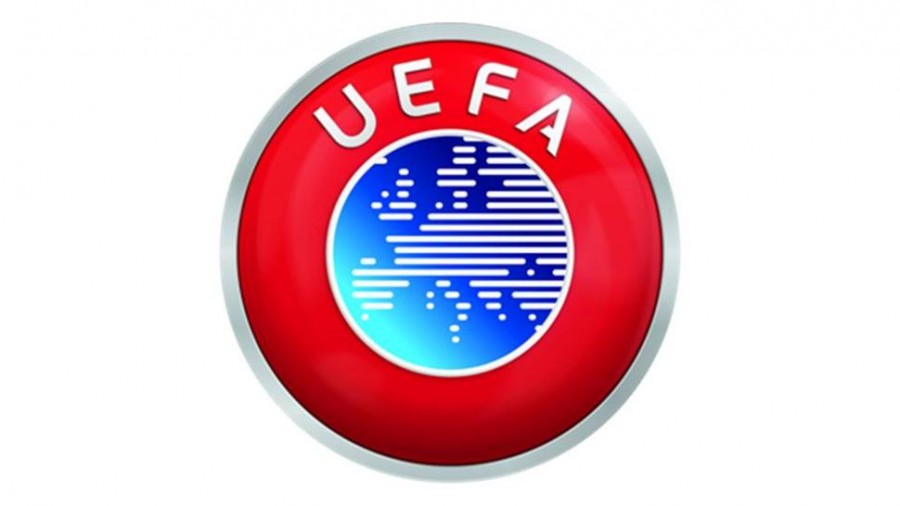 Commissioner Dalli and Presiden Čeferin held discussions at the final of the UEFA Women's EURO 2022
In discussions held at the final of the UEFA Women's EURO 2022, EU Commissioner for Equality Helena Dalli and UEFA President Aleksander Čeferin elaborated the links, the objectives and priorities of the EU's Union of Equality framework and UEFA's Strength Through Unity 2030 strategy.
As UEFA Women's EURO 2022 has shown, where there is dedication, passion and teamwork from all stakeholders, European football can be a powerful force to fight discrimination and promote equality, diversity and inclusion. UEFA and the European Commission are committed to intensifying their joint efforts in this regard, in line with the formal EC-UEFA Arrangement for Cooperation adopted on 9 June.
Commissioner Dalli and President Čeferin discussed the promotion of shared European objectives on equality, diversity and inclusion via men's UEFA EURO 2024 in Germany and UEFA Women's EURO 2025. European football will support the EC's Union of Equality Conference in 2023 by involving football's stars and role-models to engage fans and citizens across Europe.
At a policy level, the leaders will encourage structured working relations at the national level within the EU-27, for example on national anti-racism action plans, between experts working on equality, diversity and inclusion from UEFA and UEFA national associations and officials from EU institutions and national public authorities.
President Čeferin underlined the importance of this partnership saying: "European football and the EU are a great team and I look forward to working with Commissioner Dalli to achieve all important progress. Through this cooperation the EC and UEFA will further promote and strengthen the European Sport Model based on shared values and priority objectives in the field of equality, diversity and inclusion."
EU Equality Commissioner, Helena Dalli, added: "Football is a vital part of life for millions of people in Europe. Sport not only has the power to break down barriers but also to build bridges. Together with UEFA, we make our stance clear: we say no to all forms of discrimination and hatred, and united, we will use football to build the world we all want to live in."
The original press release can be found here :https://www.uefa.com/insideuefa/news/0278-15c5225200a9-b4564fd2eb39-1000--eu-commissioner-for-equality-and-uefa-president-enhance-partner/